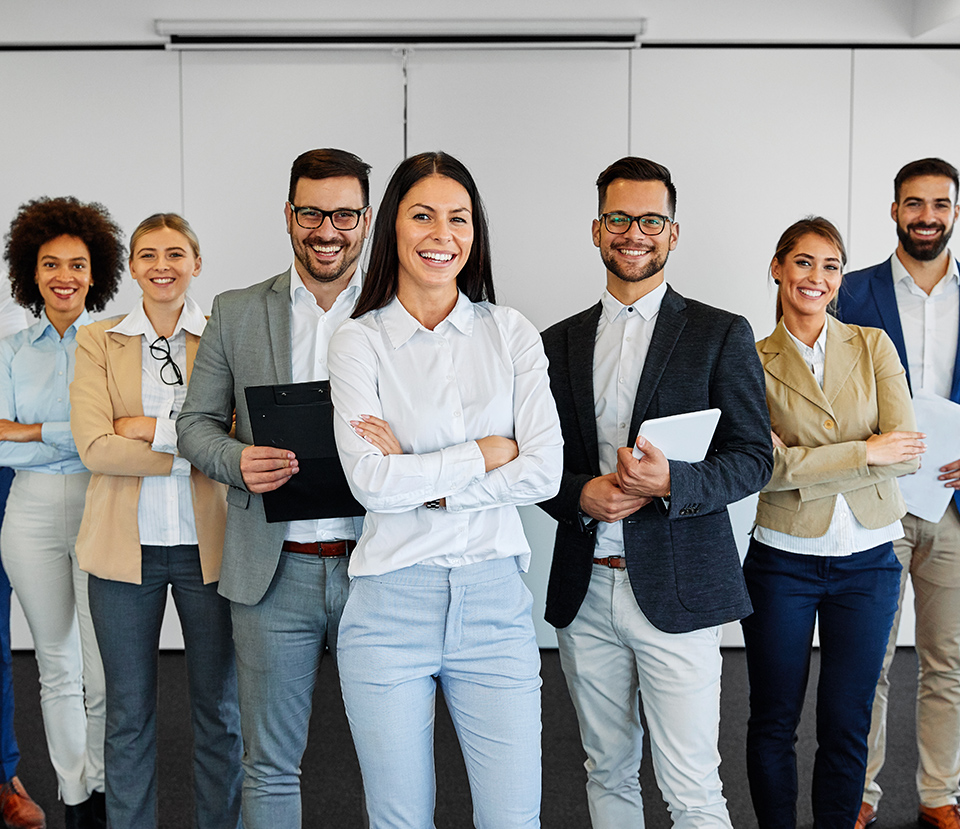 Your Insurance Agent and You: Basic Information
What if you could have the flexibility to control your premium with the confidence that your coverage is enough?
Everyone With Assets Should Have an Agent
You may have a policy from a well-known insurance provider that costs you hundreds if not thousands of dollars per year. Due to this, you may believe you are properly insured or even over insured for your needs.
However, the gaps in coverage we find in the average insured's policy is shocking. Even if your policies are at the highest limits available, your coverage can be almost minimal.
How Does An Independent Agent Benefit Me?
As Independent agents, we are not tied to one company.
We have access to many insurance providers and solutions.
This allows us to focus our loyalty to you.
There's no need to accept a quote from one company. Or spend time filling out different online applications to get quote comparisons.
With their knowledge of the market, agents can often find a better value for your dollar than you might find searching on your own. Agents navigate through providers and policies to find the best coverage for you and your budget.
We understand insurance can be a complicated topic. Every policy and quote is broken down to make sure you understand the coverage you are receiving.
There may be questions about insurance that you are hesitant to ask. When it comes to protecting your family and assets no question should go unasked, no matter how basic it is. Agents have the knowledge and expertise to answer these questions to make sure you understand your policies.



As independent agents, we provide personal attention. We like to think of ourselves as "insurance coaches". We want to become your consultants for life.
You may go from renting an apartment to buying your first home. From leasing a vehicle to buying your dream car. When you make these moves your agent is there to make sure you not only have the proper discounts, but also the proper coverage.
What about Buying Insurance Online vs Buying from an Agent?
In recent years it's become much easier to buy insurance online.
Within just a few minutes you can get a quote online, purchase the policy, and have proof of insurance in your inbox.
The problem is policies are worded for legality and not users.
You may not read the fine print or could become confused at the policy's terms. This could keep you in the dark about the coverage you have access to. As time goes on insurance needs may change, however your policy may not. Insurance agents review your coverage periodically to ensure your coverage is sufficient.


Direct customers don't have a select insurance agent working on their policy.
Companies that sell policies directly still have insurance agents. However specific agents are rarely assigned to handle a single client's needs.
When you call the company directly you may be talking to someone in a call center with limited knowledge or insight into your problem. When you are able to talk to an agent, you may never speak to the same agent twice.
Companies that advertise quote comparisons can hand pick the numbers to make their policies look better than their competitors. When receiving these comparisons you may be lead to believe you are receiving the best possible price.
Independent Agents are able to take these same online policies, apply their knowledge of the underwriting formula, and use that to your advantage. We often sell over the phone and talk to people who started quotes online. We are able to take what they started online, find them additional discounts as well as customize the policy better than if they just go through the website on their own.
What Should You Look For In An Insurance Agent?
The ads for insurance are never ending. You see them everywhere. On TV, billboards, online, mail, and even on grocery store receipts. These ads bring a lot of hype to the insurance industry. Sometimes leaving a person in confusion about who is a fitting insurance agent.
We hope you choose us as your agents. But if you choose to go elsewhere for your policy, you want to select an agent that provides you with the right coverage for you at the best possible price.
Here are some tips on finding the right agent.
First, look them up in social directories.
Yelp and Google Plus are great places to start. See if the agency is well liked on Facebook. These sites may not be the be all and end all. But they are places where people just like you express their real opinions.
Second, go to their website.
Read their about us and biographies section. Do you feel some connection to them?
Look for the testimonials. If they don't have many positive testimonials, maybe you're looking at a fairly new agent or agency's site. Or possibly an agent who is not so good.
Third, call and get a quote from the agent.
It's always free.
Do you feel the agent is acting in your best interest?
Not only in regards to pricing. But also in terms of understanding your needs so they can provide the correct coverage tailored to you.
Are they asking the correct questions to find possible gaps in your coverage?
The questions may sound a bit invasive but they exist to provide you with the best quote.
Do you feel this agent is someone you can communicate well with?
If not go to the next agent on your list.
How Do I Know If CCIS Is the Right Agency for Me?
Let us prove we are the right agents for you.
We're sure you have questions such as:
How do I lower my insurance rates?
Does this policy cover everything if I get into an accident?
Will I be provided a rental car?
What if my home is broken into?
If these questions and more leave you unsure about your policy,
Give us a call at

800-807-6871



Or Click the Button Below For a Quote Online and we'll get back to you promptly.