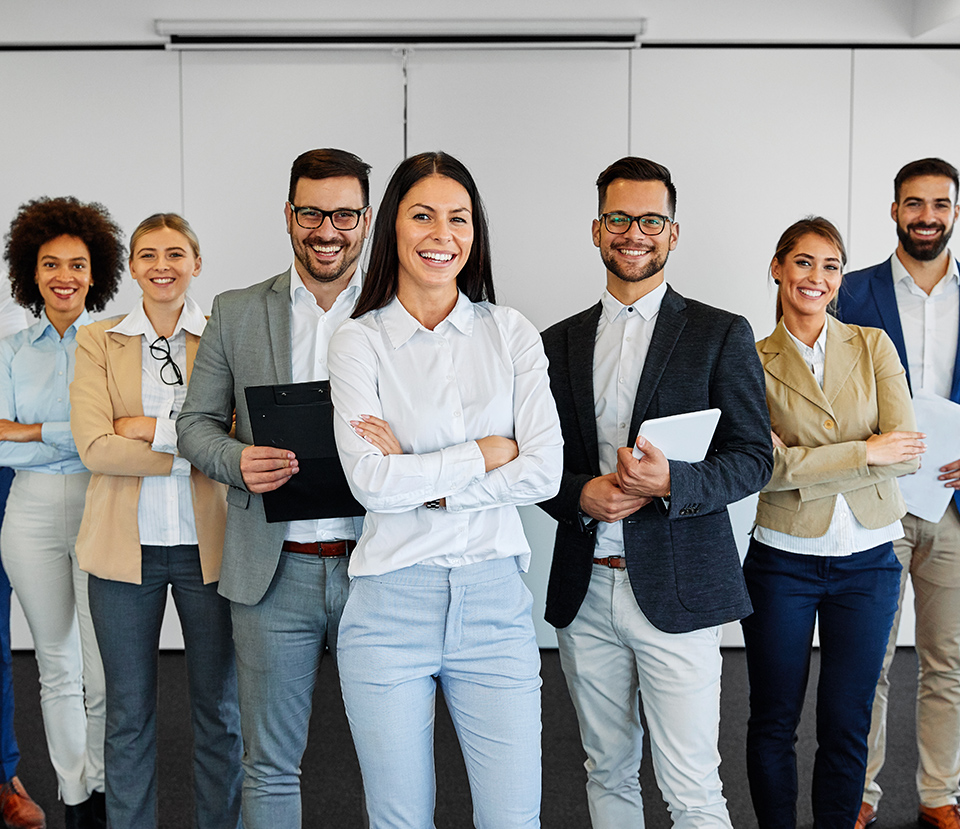 Your Holiday Travel Guide
The holidays make for one of the busiest travel seasons in the U.S. as Americans trek to destinations all over the country to be home for the holidays or set off on end-of-the-year adventures, all while combating crowded airports, flights and high airfares. Snow, ice and storms can delay your journey along with roadways being jam packed with vehicles. You can't make other people or bad weather just go away as you try to reach your destination. With a little planning and the right attitude, traveling during the holidays doesn't have to turn you into. We have you covered with our holiday season travel guide that's full of tips, tricks so you can travel with holiday cheer!
Booking tips
Don't procrastinate. It may sound obvious, but starting early is the best way to get the flights you want for less, especially during the in-demand holiday season when there is little flexibility in terms of dates.
Do your research. Just like you would for holiday gifts, shop around for flights. Compare prices to see what's out there, but if you find an exceptional deal jump on it. Remember airlines always offer you the chance to hold a price or cancel a purchase on any non-refundable ticket bought at least seven days in advance for 24 hours after purchase.
Don't travel on peak days. Peak travel days are the worst! I'm sure you've heard it before, but it remains true that traveling the day before a holiday whether by air, rail or road increases your chance of travel catastrophes. Consider adjusting your dates by even a day it'll save you more than just in your wallet.
Travel Tips
Check your flights ahead of time. Think you don't have to worry about bad weather because you're flying from sunny California to sunny Florida? Think again because that airplane you're boarding in SFO may have been coming from New York or Chicago. If there's a last-minute delay or cancellation, call the airline directly instead of standing in line with hundreds of other stranded travelers hoping to get re-booked on a later flight.
Charge all your devices before you leave. Before leaving the house, make sure your phone and other electronics have a full charge. You can expect crowds surrounding the electrical outlets at your airport to increase especially if your flight is delayed.
Packing Tips
Stick to a carry-on bag. Save time at the airport by packing everything in one carry-on bag. If you can manage, a well-organized carry-on packed to the max, that's your best bet to save time as you can skip the baggage check-in all together.
Pack a snack. Long lines at airport restaurants and shops means you could be waiting a long time to grab some grub. Pack your own snacks to get you through layovers, delays and the flight. Plus, it'll save money rather than buying food at the airport where prices are inflated.
Invest in hand sanitizer. The most wonderful time of the year is also the filthiest time of the year for many travelers. Keep that in mind before you head to the airport, pack plenty of hand sanitizer to help fend off germs. There's nothing worse than realizing during ascent that you're stuck in a cabin full of recycled air with a sickly seatmate.
Ship gifts, don't pack them. Packing gifts in your luggage often forces you to check bags at the airport which takes up valuable suitcase and wallet space. Skip the hassle and ship Christmas presents ahead of time so they'll be there when you arrive.
Most Importantly
Keep a positive attitude. Eventually, it all will work out. Be happy, stay excited and make few new friends along the way and trust that in the end, you'll make it to your destination. This is one of the busiest times to travel. Airports around the country are preparing for packed flights and long lines. Give yourself plenty of time, plan ahead.