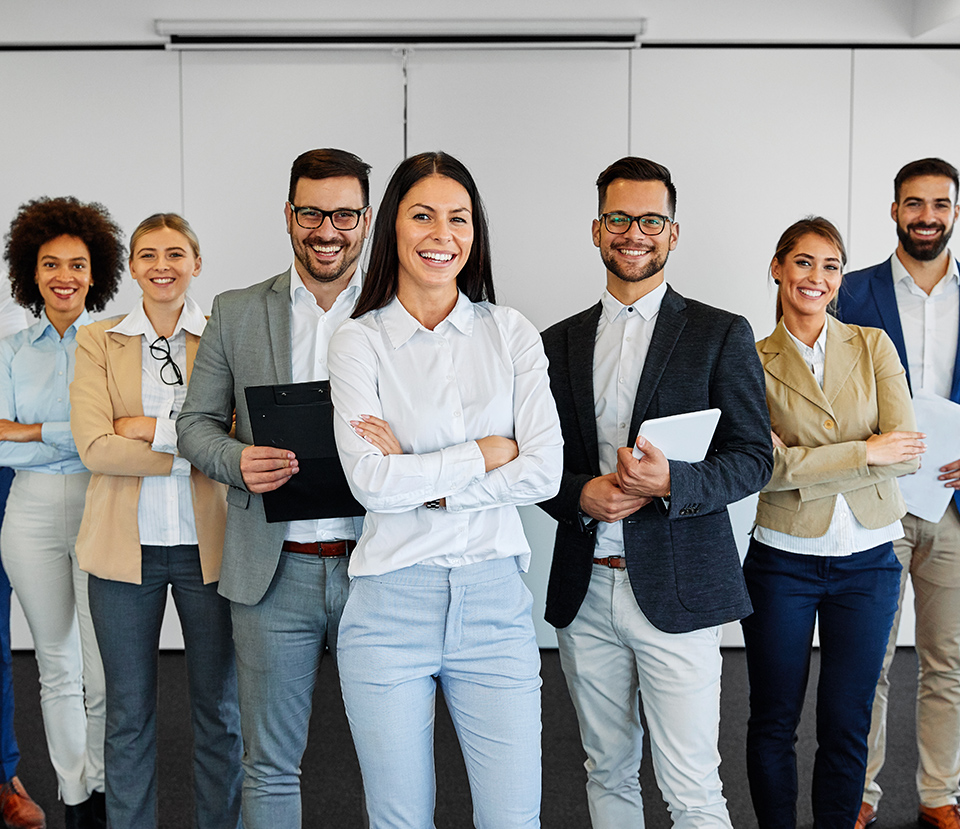 With Roseville-based service, you can rent a driver for your own car
We found this interesting article from the Sacramento Bee that will help many people who have a car, but don't choose to drive for various reasons.
By Mark Glover
[email protected]
Ever wish you had a personal driver to take you around town in your own car?
A new business in Roseville is betting that enough area residents have that wish to create a profitable enterprise.
Granite Bay resident Mike Dumke left the real estate investment development game to create Driver Please Inc., through which customers essentially rent the services of a screened driver.
"It's an alternative for people who think a limo, a town car or a taxi are too expensive," said Dumke, 45. "We're offering freedom and affordable, safe transportation … and (customers) can avoid parking costs and traffic and other hassles."
Dumke said the idea came to him more than a decade ago when his job required a lot of traveling in the Bay Area. He said he became frustrated with the high cost of specialized transportation and pondered the idea of reversing the process – sending a qualified driver to clients who turn over their own cars.
Read more: http://www.sacbee.com/2011/06/29/3734505/with-roseville-based-service-you.html#ixzz1QgKcBb3f
We at Cliff Cottam Insurance will shop the top insurance carriers to get you the best rates and right coverage. Call us or complete our easy Get a Quote form today! (800) 807-6871