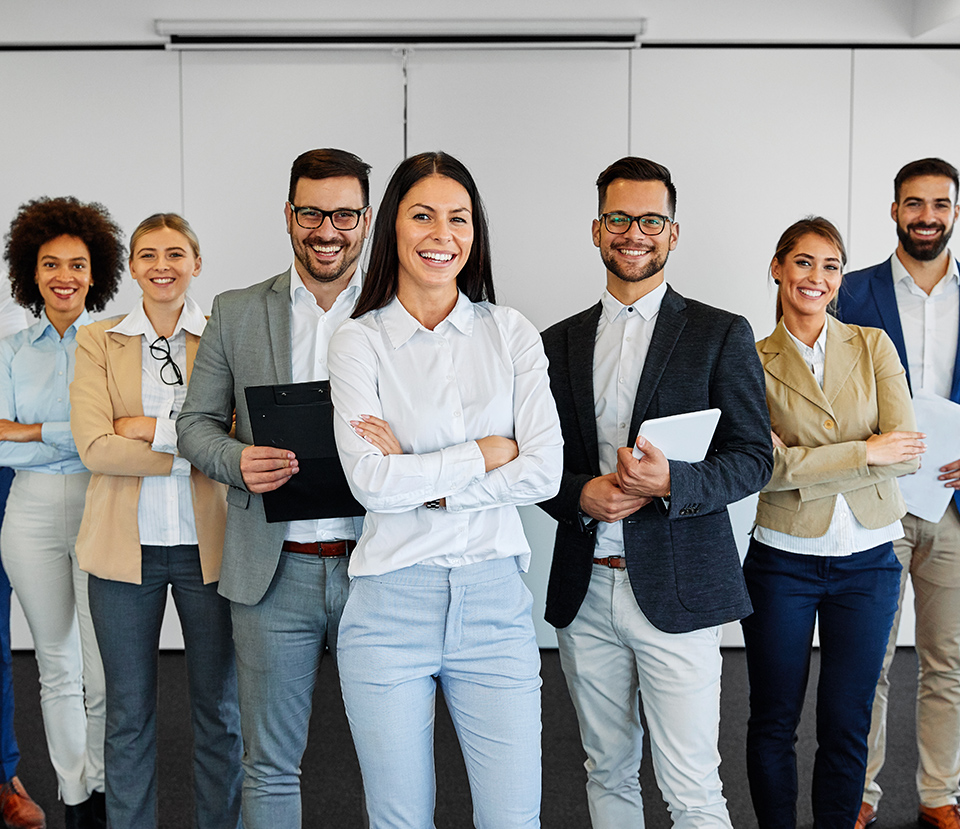 Why You Need Business Insurance
Why You Need Business Insurance
Businesses buy business insurance to help them cover the costs incurred from liability claims and property damage. A business owner without adequate coverage may have to pay for legal claims and costly damages out-of-pocket. Depending on how the severity of the incident, a company may end up going out of business. Here's how you can benefit by buying a business owners policy, also called a BOP.
The majority of small businesses need a business owner's policy (BOP). A BOP is a combination of business income, business property, and business liability insurance into a single policy.
Business property insurance, also referred to as commercial property insurance, will help protect business assets as well as the company's physical location. Business assets include documents, tools, equipment, and furniture.
Business liability insurance, also referred to as commercial liability insurance, is responsible for covering the cost of liability claims against a business. For example, if a customer is injured on your business property, they may file a lawsuit against your business. Business liability insurance will help cover any costs associated with the liability claim.
Business income insurance will replace any lost income if your business is unable to operate as normal due to a loss that is covered. This type of policy will make sure that you can afford payroll and your bills during temporary suspension of business. For example, if your business suffers water damage and must be closed for repairs, business income insurance will cover the lost income during this duration.
Is Business Insurance Required?
One question that many business owners have is if business insurance is required. In some cases, the answer is no. However, that doesn't mean your business will be fine without adequate insurance.
In most states, there is a minimum amount of insurance that must be held for employees working for a business. Typically, the type of insurance that must be held is workers' compensation insurance and unemployment insurance. Depending on the location of your business, disability insurance may be required as well.
Theft and lost wages of injured workers are two examples of risks covered under a business insurance policy. If you have neither insurance nor the finances to cover the cost of lost wages, property damage, and liability claims in the event of an incident or disaster, your business may end up going under.
Overall, business insurance is helpful in the event you find yourself facing an unforeseen event as a business owner.