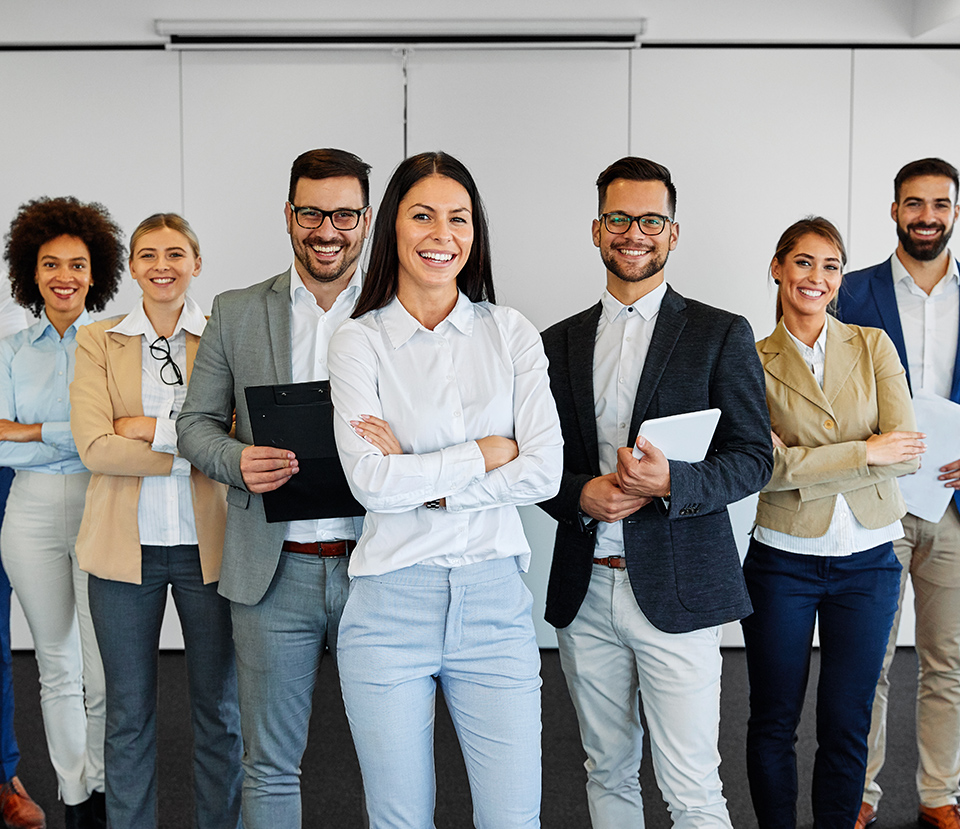 Why Mercury Insurance is a wise choice
Some insurance companies offer low rates, but not personal service. Others provide an agent, but you pay for it with higher premiums. Why should you have to choose one or the other? Wouldn't it be great to get both?
Well, you can with Mercury. We offer some of the lowest rates around and you also get your own dedicated agent when you become a Mercury customer. So have your cake and eat it, too. Choose heads AND tails. Hit AND stay. Both — because you deserve more. You deserve Mercury.
Low Rates
Mercury has been helping families like yours save money on their insurance for more than 45 years. In fact, recent surveys have shown that our customers often save hundreds or even thousands of dollars each year when they switch their auto insurance to Mercury. So what are you waiting for? Get a fast, free quote today to see how much Mercury can save you.
Dedicated Agents
At Mercury, we understand that there is no such thing as one-size-fits-all insurance. As a Mercury agent we will work with you to create a protection plan just for you. Cliff Cottam Insurance Services will find you the lowest rate, and search for discounts that could save you even more. The best part is that this personalized service and expert advice is included with every policy. So contact us at (800) 807-6871 today! If you want to know immediately how much your auto premium will be, click on the Mercury Insurance Auto icon.