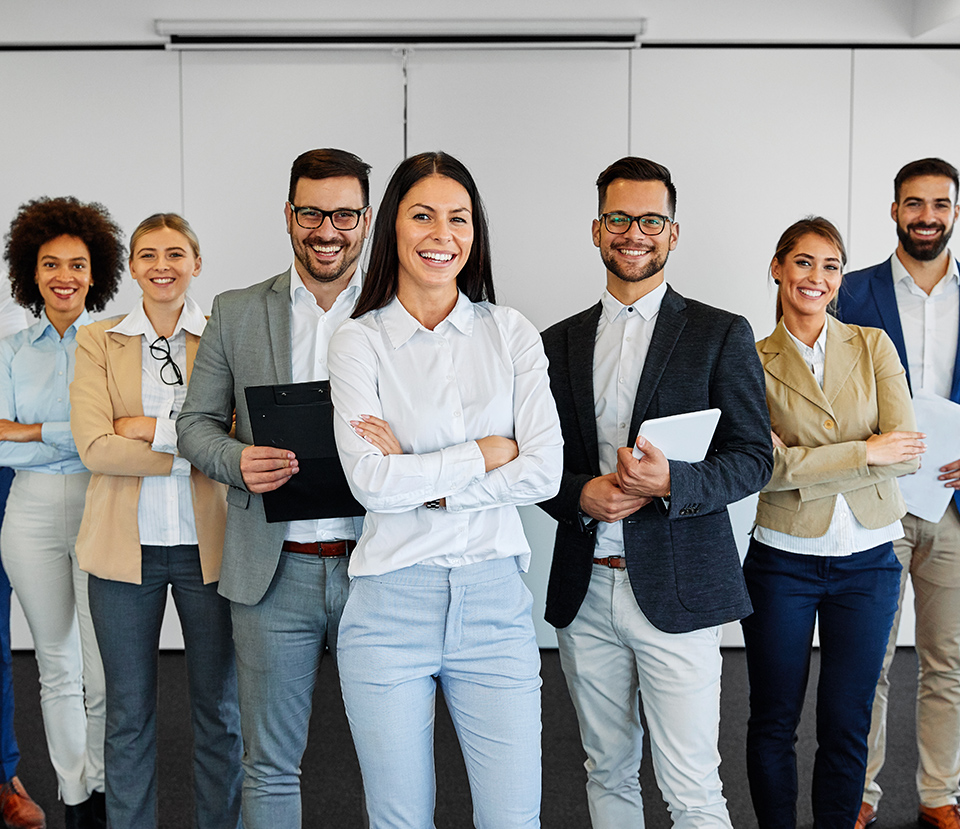 What to Look For When Buying a Boat Insurance Policy


Boat owners know the freedom that floating in a boat in a body of water offers. Whether you float in an inland lake or the wide open ocean, it feels as though your choices, future and possibilities are endless. This freedom does not mean, however, that you can go without boat insurance. You have an obligation to your family and to other boaters to carry insurance that protects you and them from financial liabilities.



When you decide to buy boat insurance, there are a few coverage options and policy distinctions you should consider.



Coverage Options



The first thing you need to consider are your coverage options. Not every boat insurance policy must be created the same way or carry the same coverages. Some things to consider include:

The navigational area you need your insurance to cover.
Whether or not to get fuel spill coverage for accidental spills your vessel might cause. If your vessel sinks or spills oil you are responsible for the cleanup costs whether you have coverage or not.
Whether personal effects coverage (for all the personal items on board) will be useful to you.
If unattached equipment coverage for things like anchors, water skis and other unattached tools and recreational toys will be useful for your boating style.
Value of the Vessel



Next you need to determine what you want covered in terms of value. There are two choices here, agreed value—which is the value you agree to in the insurance policy, or actual value which is the actual value of your boat and may not be enough to replace it if there has been some wear and tear.



Keeping Your Boat Insurance Policy Affordable



Lastly, you should consider ways in which you can lower the cost of your boat insurance. If you've had any training in official boat safety programs and received certificates for the training, this can be very useful in reducing your boat insurance premiums. Likewise, boat safety checks from the coast guard can help reduce costs. Installing safety devices like a GPS and choosing a proper marina for boat docking are other actions you can take to reduce premiums.



Your boat insurance policy ensures that you and your family will remain financially secure even after an expensive claim. It will also help to keep you on the water after a natural disaster or other insurable incident. Having the right policy will help you feel even freer as you enjoy your time boating. Please contact us at (800) 807-6871 or fill out our online quote form