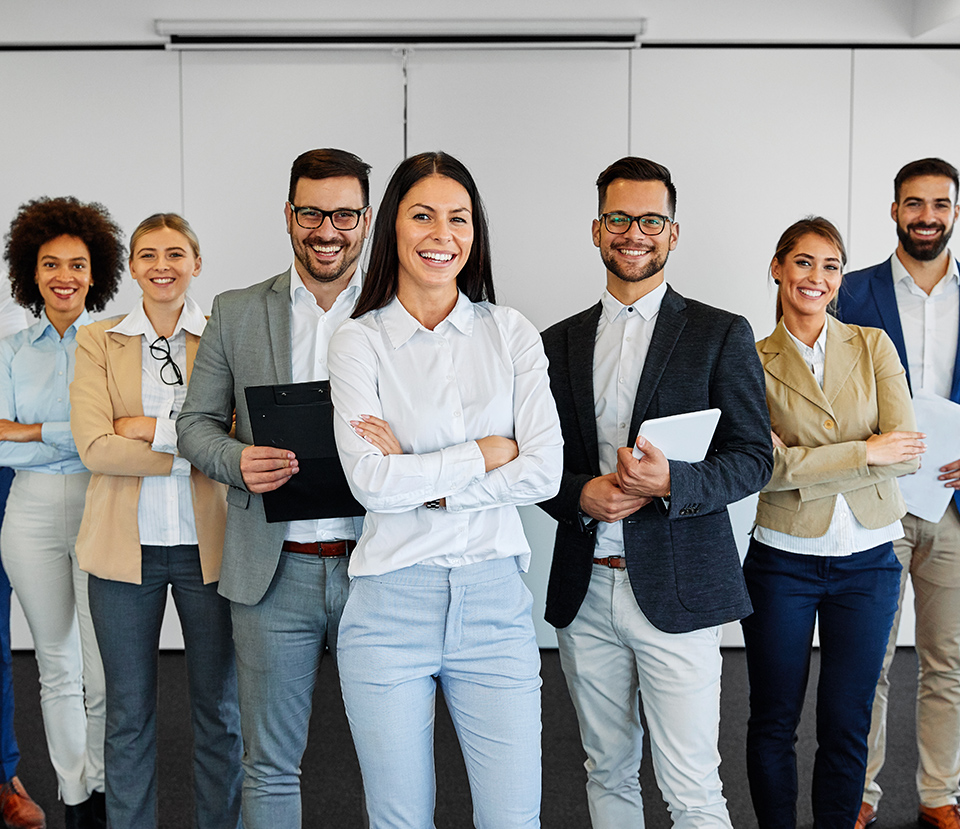 What is Volunteer Liability?
Volunteer liability can be a vague term that is interpreted differently by different people. It generally refers to your organization's potential risk brought on by the actions, or the lack thereof, of your volunteers; it can also refer to damages suffered by your volunteers.
Generally, there are 3 classifications of liability:
Direct Liability – An organization, or individual, is held responsible for their actions or lack of action.
Indirect or Vicarious Liability – When an organization is held responsible for harm caused by persons who are acting as representatives of the organization, such as a volunteer.
Strict Liability – is when responsibility for harm is automatic and a finding of negligence or misconduct is not required.
Facts about Liability, Negligence and Volunteers
Most lawsuits involving nonprofit organizations and volunteers generally concern one of the following: negligence, strict liability, or intentional misconduct.
Allegations of negligence, strict liability or intentional misconduct may be made against an individual volunteer, the nonprofit organization, or both.
The fact that an action taken by a volunteer is expressly forbidden by the nonprofit or contrary to organizational procedures will not necessarily allow the nonprofit to be free of responsibility.
Nonprofits may be held liable even when a volunteer was clearly acting outside the scope of their duties.
Is it fair that a nonprofit should be held responsible for its volunteers? The answer to that question may be harder to answer than it seems.
Whatever someone's motivation for volunteering for your organization it should be a win-win situation for both parties. Make sure that all parties are clear on their duties and responsibilities to protect yourself against volunteer liability and to protect your volunteers from damages. This will go a long way to ensuring both parties feel a sense of satisfaction after a job well done.
If you have questions about volunteer liability, or how to protect yourself against other risks pertaining to your nonprofit let us know by calling us at (800) 807-6871 or visiting our web site.