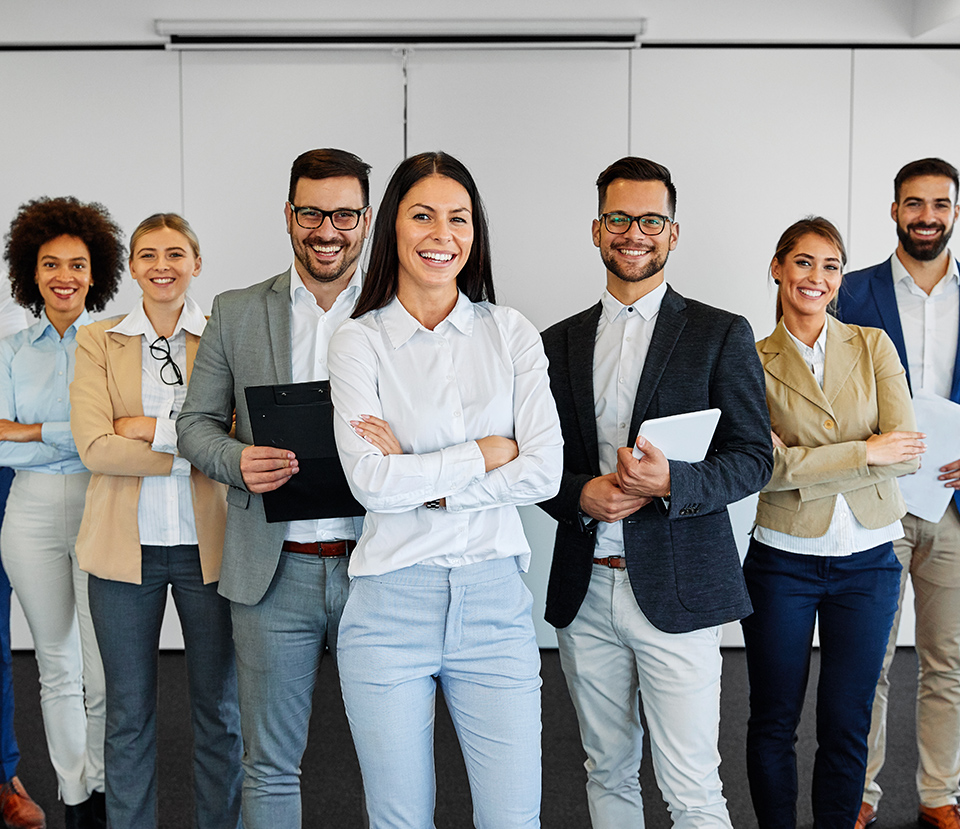 Tales of a Ballet Dancer Turned Insurance Agent

Recently I read an article, "51 Things Only Ballet Dancers Understand". The article discusses what it was like growing up with ballet. What were your evenings filled with? It lists things that people say to you when they find out you are a ballet dancer, things like "You're a belly dancer?", "No I'm a ballet dancer!" It talks about things a dancer does to prepare for class or performance. The article had me nodding my head in agreement many times, or cringing at the thought of that painful blister, no, not just the pain of the blister, the absolutely horrific pain of applying New Skin to that busted blister so you can put your pointe shoes back on and dance for another 3 hours! It got me thinking. "What did ballet truly do for me?"
The author starts the article with "Ten Years and 20 pounds ago, I called myself a ballet dancer". For me it's more like "Twenty some years and 20 or so pounds ago, I called myself a ballet dancer." My start into dance was not the most romantic. I did not go see The Nutcracker, turn to my mom and say "I want to be a ballerina and be the Sugar Plum Fairy!" I got into dance to rehab a severely broken leg when I was young. I didn't start ballet right away. When I was about 13 a friend convinced me to try ballet. I loved it! I'd spend hours in ballet class every day and more hours on the weekends. Of course my mom had to drive me there, until I could drive myself, so she also spent many hours with my new found love. When my high school friends were going out to football games and dances, I'd be skipping off to ballet class. It never occurred to me that I might be "missing out" on high school experiences. All I wanted to do was dance.
When I was 15, my Dad told me that it was fine to do ballet, "as a hobby", but that I needed to learn a skill. Something that would help support my future. All I heard was "Ballet a hobby?" "As if!" He did have a point though. I could get injured or sick and not be able to dance. A lot of the what if's didn't resonate immediately, however I did start working for my Dad at an insurance agency. It started with a couple hours each day after school, then I would head off to ballet class. I began to learn skills in the insurance industry. When I turned 18, Dad said I should get my insurance license. Thinking to myself, "What for?" I'm never going to use it!" I complied. Little did I know I would use that insurance license a lot longer than I ever imagined.
I resisted that license. I chose to enjoy my early twenties and embraced my new found freedom after I left ballet behind. I would come back to that insurance license time and time again. I used to joke that my insurance license was a void that kept drawing me back in. More than 20 years later, I still have an insurance career. I even found an awkward love for insurance. I learned that all those hours of ballet class, the pain, joy, dedication, tears, hard work and the ever present drive for that perfect arabesque actually helped train me to be a better insurance agent. I understood the meaning of hard work and dedication and was able to extend those attributes to my insurance career.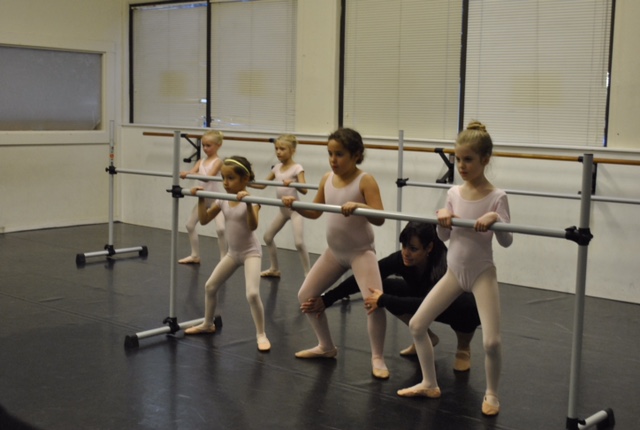 Twenty some years later I've been able to rekindle that love for ballet. No, not as a dancer; I could never imagine having to put a leotard and tights back on. But I rekindled that love as a ballet teacher and ballet mom. I now teach part time for The School of the Sacramento Ballet's Children's Division. It is an absolute joy teaching these kids, passing on some of my experiences, encouraging the kids, and watching them grow, then celebrate with them as they learn new skills or accomplish that challenging movement. I even get to teach ballet to one of my daughters! I never realized how fulfilling teaching would be. I feel lucky in so many ways. This is an opportunity I truly cherish and am so thankful to the many people that help make it possible for me to teach. I have reignited my love for ballet and found a way to give back to the art that has taught me so much.
By Anne Siebum
(800) 807-6871
[email protected]