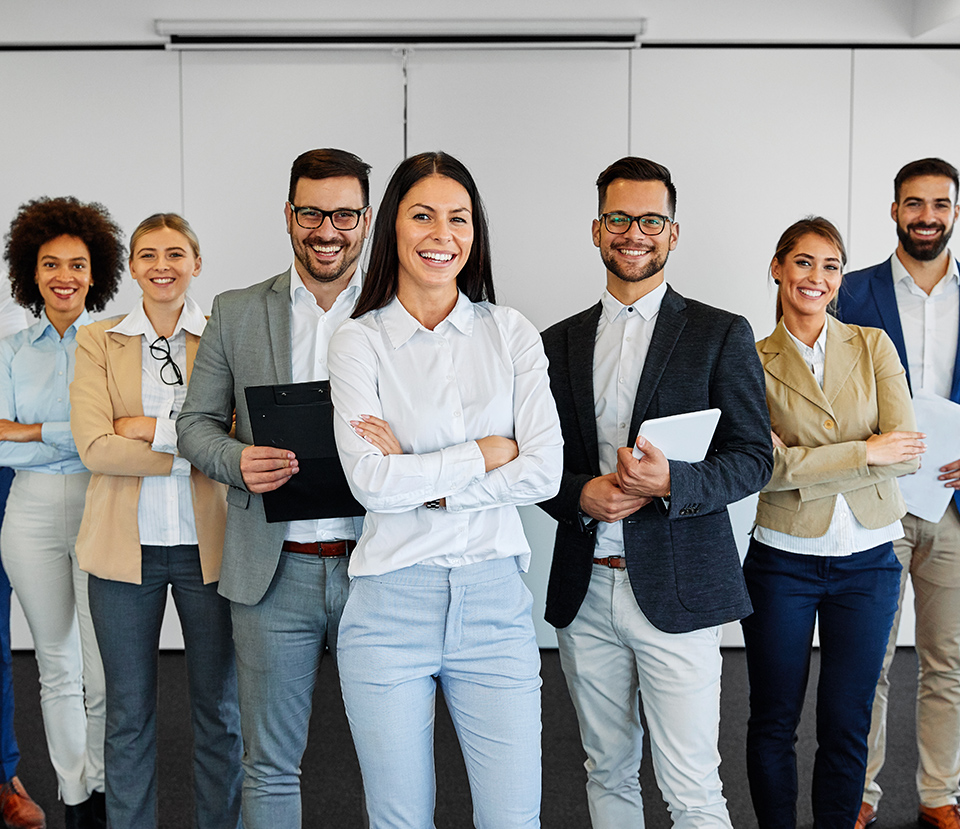 Special Event Insurance for Weddings
Not sure whether you need special event insurance for your wedding day? Use this handy check list to find out.
ð Is your wedding or reception outside? When having an outdoor ceremony or reception, you have a high risk of event cancellation due to inclement weather. Special event insurance can help reimburse you for out-of-pocket costs when you can't hold your event as planned.
ð Could a vendor cancel? When getting married, the bride and groom may be the most important people attending but they are not the only important people who should be in attendance. From caterers to florists, photographers to videographers, musicians to bartenders there are a number of different vendors who are an important part of the puzzle that creates the sum total of your wedding day. Should any of these venders not follow through after you've paid a deposit to secure their services, special event insurance can protect you from that financial losses.
ð Can the banquet hall close down? You expect the businesses involved in your wedding day to remain operational from the date that you give them a deposit to the actual date of your nuptials. But whether you like it or not, a vendor could go bankrupt and close down before your wedding day. If one does, it will result in a lost deposit and event cancellation that special event insurance can protect you against.
ð Could you be held liable? If you are hosting an event such as a wedding, you may be held responsible for accidents, injuries, and property damage experienced by your guests or vendors. Special event insurance can help protect you from liabilities that involve property damage and bodily injury.
To find out more about how special event insurance can help protect you on your big day and to discover just how affordable this coverage can be, give us a call today at 800-807-6871!