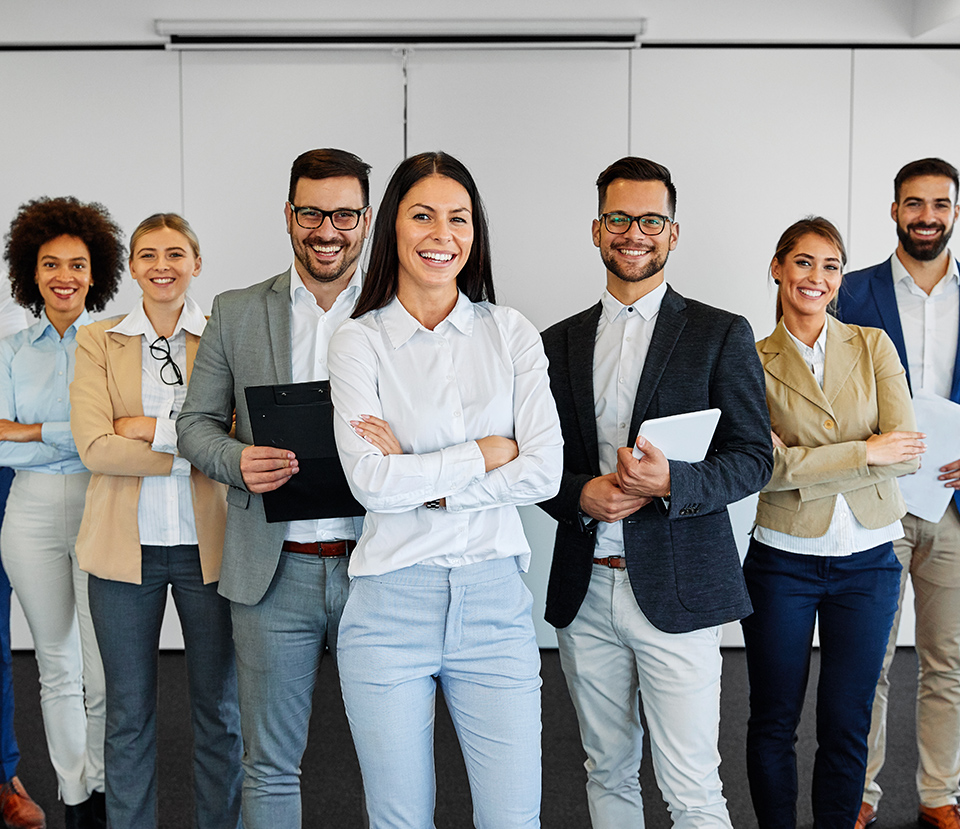 Sacramento Auto Insurance
About Cliff Cottam Insurance Services
Located in Sacramento, Cliff Cottam Insurance Services (CCIS) has provided insurance services for individuals and business clients throughout California since 2004. As a family-owned insurance agency, we value developing personal relationships with our customers. Whatever your situation, we cater to your specific needs, whether you need Auto Insurance, Home Insurance, or Business Insurance. Our CCIS agents work diligently to establish our reputation among the community as your dependable and trustworthy insurance agency.
Auto Insurance


Auto insurance protects you against financial loss if you have an accident. It is a contract between you and the insurance company. You agree to pay the premium and the insurance company agrees to pay your losses as defined in your policy.
Auto insurance provides property, liability and medical coverage:
Property coverage pays for damage to or theft of your car.

Liability coverage pays for your legal responsibility to others for bodily injury or property damage.

Medical coverage pays for the cost of treating injuries, rehabilitation and sometimes lost wages and funeral expenses.
An auto insurance policy is comprised of six different kinds of coverage. Most states require you to buy some, but not all, of these coverages. If you're financing a car, your lender may also have requirements.
Most auto policies are for six months or a year. Your insurance company should notify you by mail when it's time to renew the policy and to pay your premium.

For more information about Sacramento auto insurance, give Cliff Cottam Insurance Services a call at 916-488-4426 today!