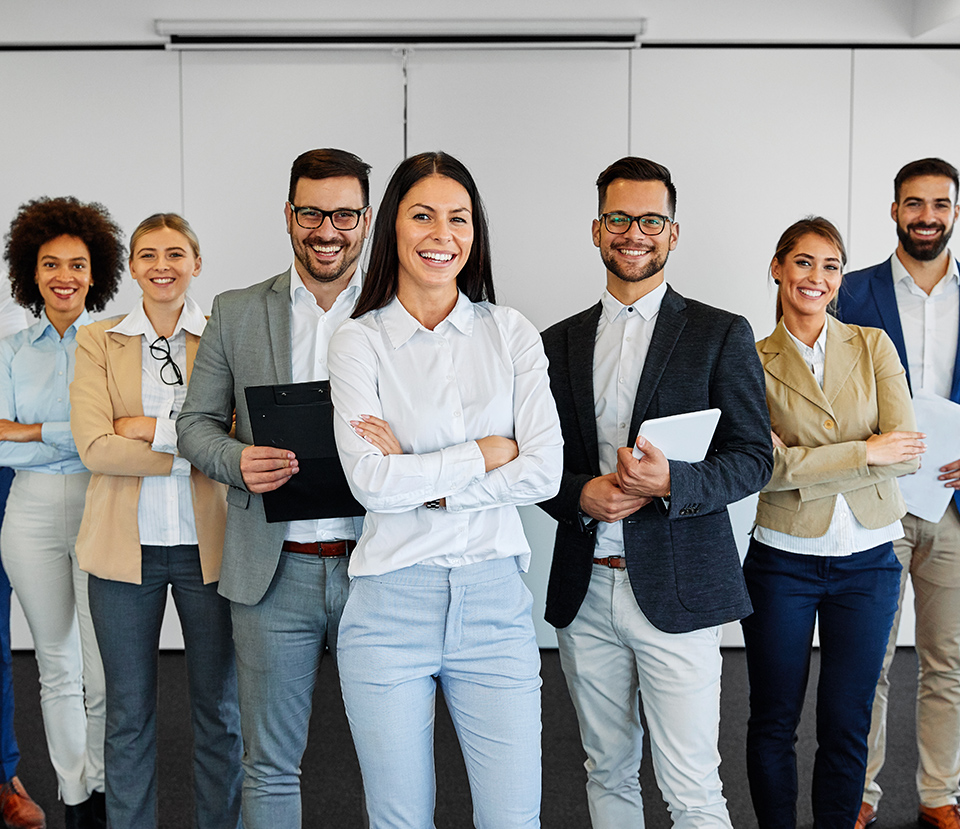 Sacramento-area new car sales up 22% in first half of 2011
According to The Sacramento Bee, an article written by Mark Glover explores the world of new car sales. "Car prices in Sacramento are the third best in nation."
In a year of stock market plunges, double-digit unemployment and dismal real estate numbers, Sacramento-area new car sales are … doing rather well, actually.
In fact, the Sacramento metropolitan area was among the nation's top growth markets in new motor vehicle registrations in the first half of this year, according to a study released this week by Santa Monica-based Edmunds.com.
Edmunds said Sacramento had 22 percent year-over-year growth, well ahead of the national average of 14 percent, and behind only Atlanta (24 percent) and Phoenix (23 percent). There were 45,230 new registrations in the area in the first six months of this year, up from 36,942 in 2010.
Local dealers said sales are doing well across all brands – from small- and medium-size passenger cars like the Honda Accord and Civic, Toyota Camry and Ford Fusion, to crossover sport-utility vehicles. Read more: http://www.sacbee.com/2011/09/24/3934323/sacramento-area-new-car-sales.html#ixzz1Ytt8VE5S
If you are buying a new car and are interested in getting Auto Warranty Coverage, make sure you let us give you a free comparable quote. We have companies that consistently beat the auto dealer prices. Contact us to find out more! (800) 807-6871.