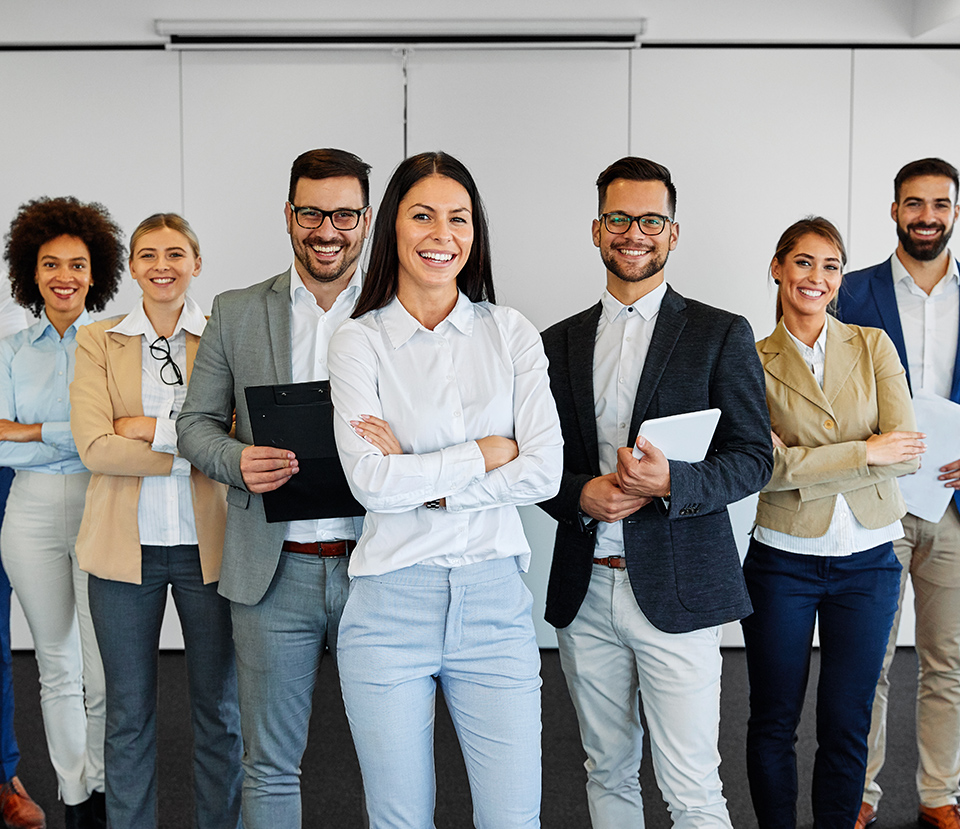 Rental businesses let San Francisco drivers share their own cars
By Katherine Seligman

Shannon Stairhime and her carsplit up every morning. She commutes on public transportation to her job in the East Bay while her Toyota Corolla waits on the street for its next driver.
"It used to just sit there and occasionally get tickets," said Stairhime, who rents her car to neighbors for $5 an hour through a new business called RelayRides. "Now I feel like I'm contributing and giving back to the neighborhood."
She's not going to get rich, but the arrangement helps alleviate the guilt of owning a car in an auto-choked city, she said. Noe Corolla, as her car is known, now earns part of its own keep.
It joins Betty, Das Beetle, Agent Orange, The Proton and Castro Vibes, among others, that sit on city streets with signs announcing, "Borrow My Car." Since December, when Relay started in San Francisco, 2,500 people have signed up to rent some 100 available cars.
Read more: http://www.sacbee.com/2011/08/15/3837883/rental-businesses-let-san-francisco.html#ixzz1VCqXdYC7
If you are looking to have someone reevaluate your auto, home, rental property or business coverage, let a Cliff Cottam Insurance agent provide you with a tailored-made insurance plan. Contact us for a free consultation today! (800) 807-6871