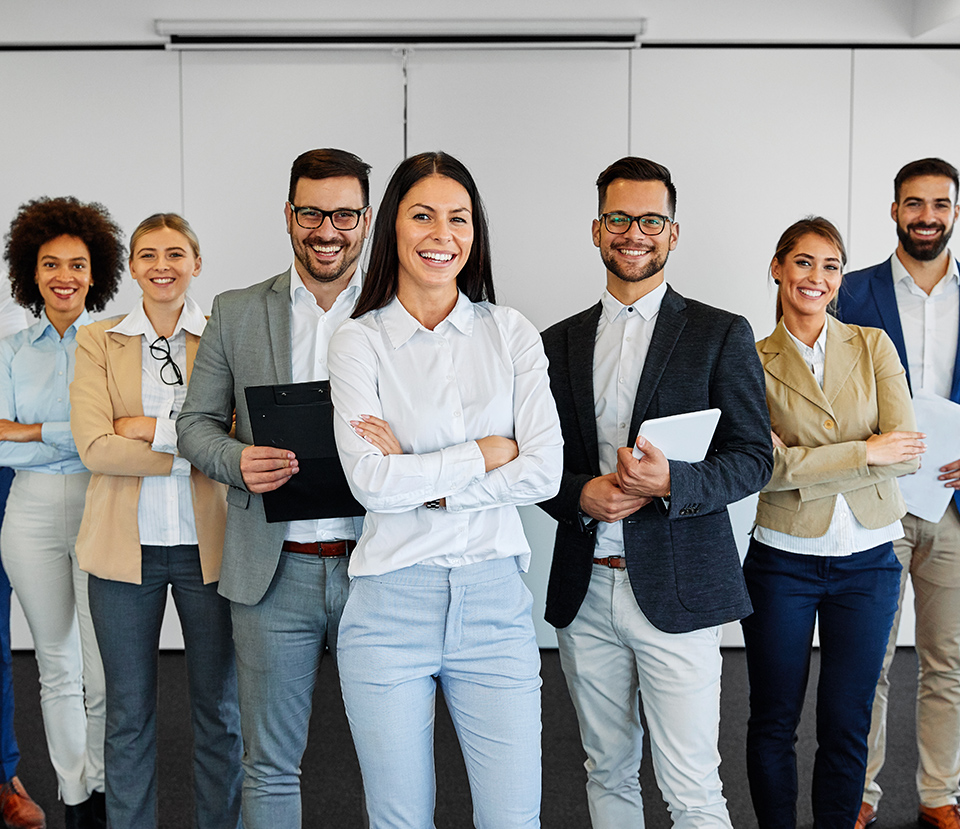 Red, White, and Safety Saavy
Nothing quite says "Fourth of July" like a BBQ by the pool, ending in a spectacular fireworks show. This summer holiday is one many people look forward to all year. With so much going on at the party, it is essential to take extra safety precautions to avoid any emergencies, especially insurance related!
There are many aspects of safety to consider during a classic Fourth of July party. When it comes to your home, make sure you know your insurance policy, including what it covers and how to avoid any potential claims. It might be a good idea to up your personal liability coverage in case of an emergency. You should make sure its high enough in case of accidental fire on neighbor's property from BBQ or fireworks. Property coverage would cover fire damage to your own home and umbrella insurance can cover additional liability in case homeowners insurance limits are exhausted. Be sure to think about these things ahead of time to avoid any problems that could have been prevented. Call us at 916-488-4426 if you have questions about your own policy or are considering making changes to it.
In addition to knowing your policy, you should know these tips for how to avoid even needing to use your insurance. When it comes to fireworks, keep the number of people in the lighting area to a minimum, do it in an open space, and know how the fireworks work (DO NOT light them twice, even if it seems like it didn't work the first time!). As with anytime you are near water, make sure to be careful and to monitor children. In fact, monitor your kids not only by the water, but also by the grill, traffic, and fire. Practice safe BBQ'ing: don't do it indoors or where something can catch on fire, have water/ a fire extinguisher near by, and keep a clear area around fires (including campfires).
Other things to consider include: knowing the local regulations for fireworks in your area (they can vary widely), have your emergency and first aid supplies ready, and wear shoes at all times.
If you follow these tips, you can decrease your chances of having insurance related claims including: fireworks injuries, grilling incidents, auto accidents (be extra careful of drinking and congested areas, consider alternatives to driving), and boating accidents. The Fourth of July can be one of the most fun, but also one of the most dangerous holidays, so be sure to do everything in your power to have a safe celebration! But if anything does happen, contact your agent!
Source: http://info.pablobeachinsurance.com/blog/the-top-four-4th-of-july-insurance-claims-to-avoid