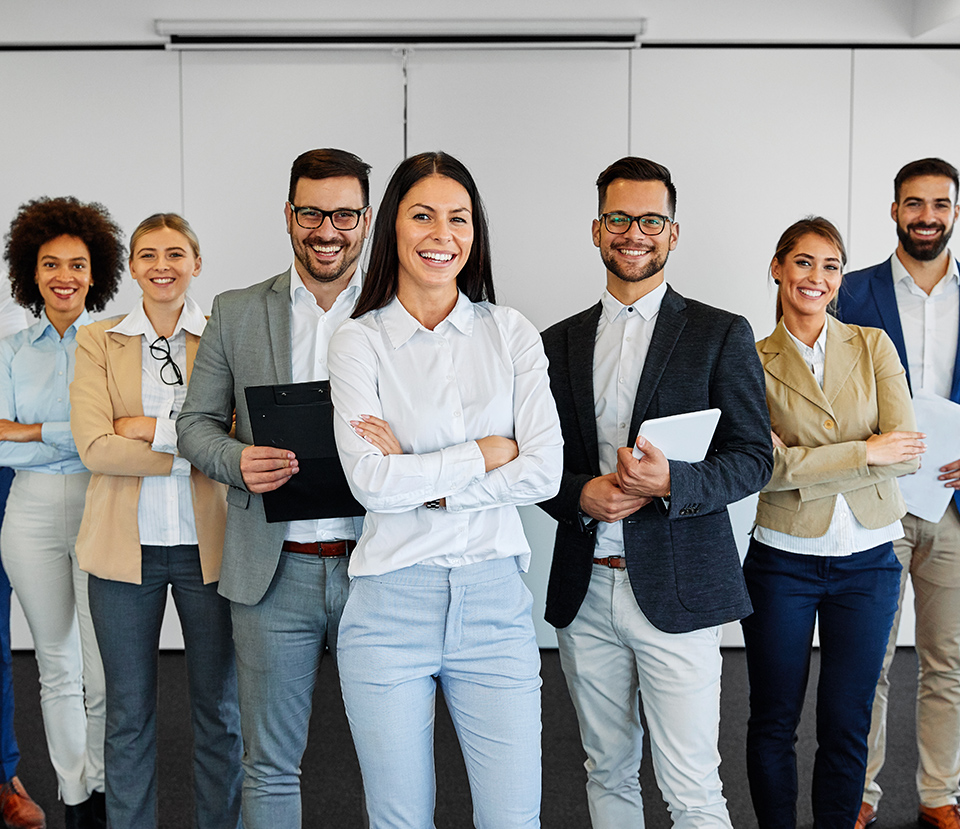 Recently Purchased a New Drone? Here's Everything You Need to Know
Flying a drone may seem exciting, especially with the new surge of drone videos online. However, unmanned aircraft are subject to Federal Aviation Administration ("FAA") rules.
So, here's a quick breakdown of everything you need to know before you can take your drone out on its first flight!
Register your drone with the FAA.
Your drone cannot weigh more than 55 pounds
Label your drone with your FAA registration number and your contact information
Know when and where you can fly your drone.
Make sure the weather is appropriate for flying your drone
Do not fly your drone within five miles of an airport
Do not fly your drone above people that are not involved in operating it
Fly at or below 400 feet
Get your drone covered.
Your drone can damage property and hurt people, so make sure you're covered
Report accidents that cause more than $500 in damage
Protect your data.
Drone operators take pictures of identifiable information, like their homes and their families, so protecting data on the drone is key
Know commercial restrictors.
If you hire commercial drone operator, make sure they have the proper FAA license and insurance to cover the operation
Make sure you are aware of the restrictions about flying directly over people before you do so at your next function