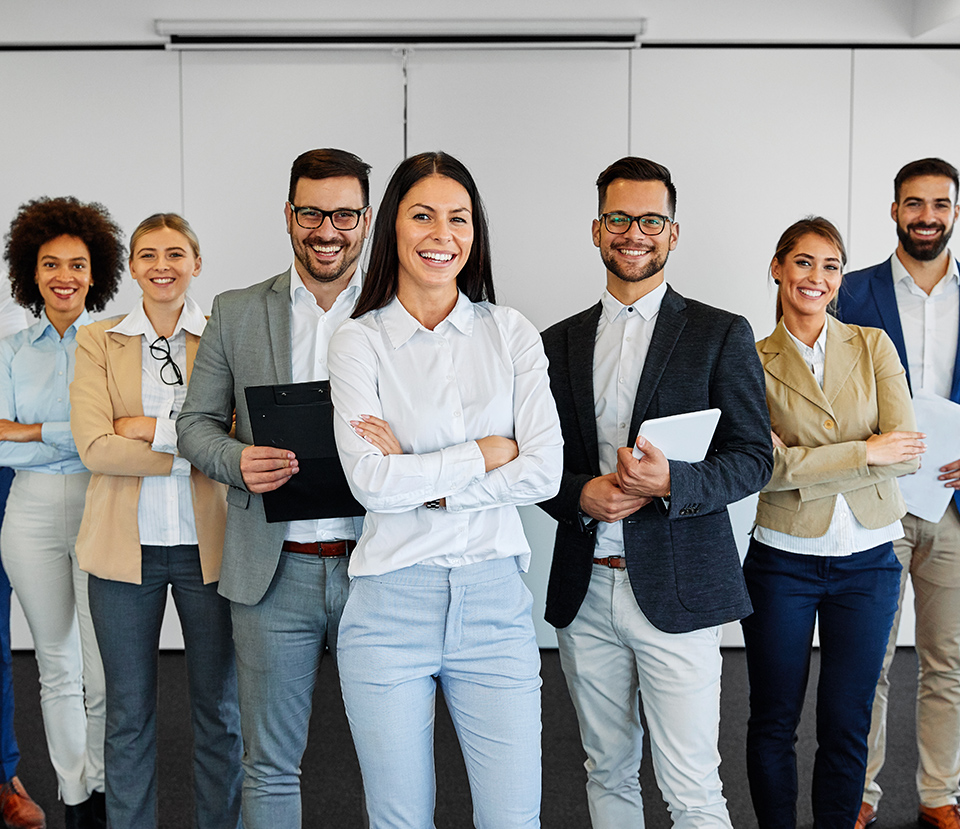 Quakes rattle Bay Area
As reported by the San Francisco Chronicle, there were two earthquakes this week. Fortunately, they weren't severe – but one never knows. Both earthquake and flood protection are not covered in your homeowner policies. Give Cliff Cottam Insurance Services a call to make sure you are covered. (800) 807-6871
With the The Hayward fault shook modestly this morning, the fourth small earthquake to rattle Bay Area residents in the past week while causing little or no damage.
Keith Knudsen, a geologist at the U.S. Geological Survey in Menlo Park, said the temblors were scientifically interesting but much too small to relieve the seismic strain that has been building up along the Hayward fault ever since the last big one hit the area in 1868.
This morning's magnitude 3.6 quake struck a mile east of Berkeley at 5:36 a.m. and was felt from Santa Rosa to Santa Cruz, according to the Survey's automated reporting system.
Like the three earlier temblors in the East Bay, said Knudsen, "it's always possible to think of them as foreshocks that indicate a future large quake, but we can't say just what they mean."
The deadly 1868 quake on the Hayward fault struck with a magnitude of 7. Knudsen noted that recent studies of the fault's seismicity record into the distant past indicate that the "recurrence interval" of large temblors there seems to be about 160 years, suggesting it's past time to prepare for another truly "Big One."
Last Thursday, two quakes of magnitudes of 4 and 3.8 struck within a mile or two of Berkeley, and another with a magnitude of 3 rattled east of Blackhawk on Wednesday.
Also on Wednesday, the Sierra town of Truckee, north of Lake Tahoe, was shaken by a magnitude 4.7 quake whose epicenter was 35 miles west of Reno. No significant damage was reported.
Read more: http://www.sfgate.com/cgi-bin/article.cgi?f=/c/a/2011/10/27/BALN1LN75V.DTL#ixzz1c1iDFWmn