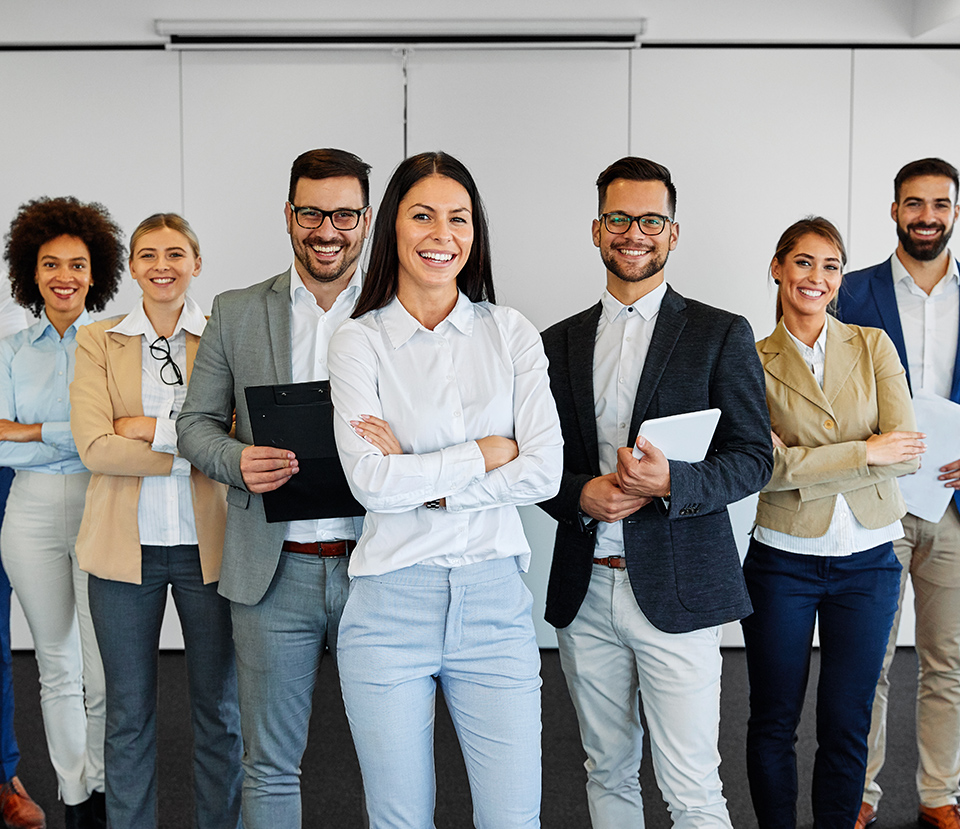 Property and Casualty Insurance Agent Job Opening – Sacramento
Independent Insurance Agent/Broker

This is a great job for anyone who needs flexibility in setting their own work schedule. In addition, you can work from home, in our office, or a combination of both.

About our Agency

Cliff Cottam Insurance Services specializes in auto, home and business insurance. We represent a wide array of insurance carriers and are looking for a Property and Casualty Agent to aggressively expand our markets and grow our business.
Job Description

We are seeking a hard working, highly motivated, growth-minded independent insurance agent/broker to sell and market auto, home and business insurance. Will work without supervision, so must have good time-management skills and the initiative to locate new clients.

Minimum Requirements
Must have High School Diploma or GED with sales ability. A College Degree preferred
Must obtain your Property and Casualty License prior to hire
Successful completion of Background Check
Job Requirements
Develop leads, prospect and continually network
Possess a competitive sales drive to meet and exceed monthly goals
Communicate effectively and inspire customer confidence
Effective written skills
Be self-motivated and committed to building a profitable business
Have computer experience and good organizational skills
Provide excellent customer service and maintain retention
Enthusiastic and confident
Enjoys working with people
High-level of flexibility
Self-disciplined
Desirable Qualifications
Experience in an insurance sales or customer service sales call environment
Bilingual in Spanish
College graduates who have majored in business, finance, economics, or completed insurance-related courses.
Work Environment and Hours
May work in our office or from home. Agents may set their own hours of work and may schedule evening and weekend appointments for the convenience of clients. New agents may shadow an experienced agent for a period of time. This allows the agent to learn how to conduct their business, how the agency interacts with clients, and how to write policies.
Salary
Salary or amount of commissions may be negotiated at time of interview. The amount of the commission depends on the type and amount of insurance sold and on whether the transaction is a new policy or a renewal. Agency-paid benefits will include continuing education, office space, and clerical support services. Commensurate with operational needs, transportation expenses, attendance at conventions and meetings, and promotion and marketing expenses may be paid by the agency. .
To Apply
Submit an Employment Application and resume to Cliff Cottam Insurance Services, 3830 Watt Ave, Suite 3, Sacramento, CA 95821. You may also email it to dcottam@ccisca or fax it to (916) 488-4796.