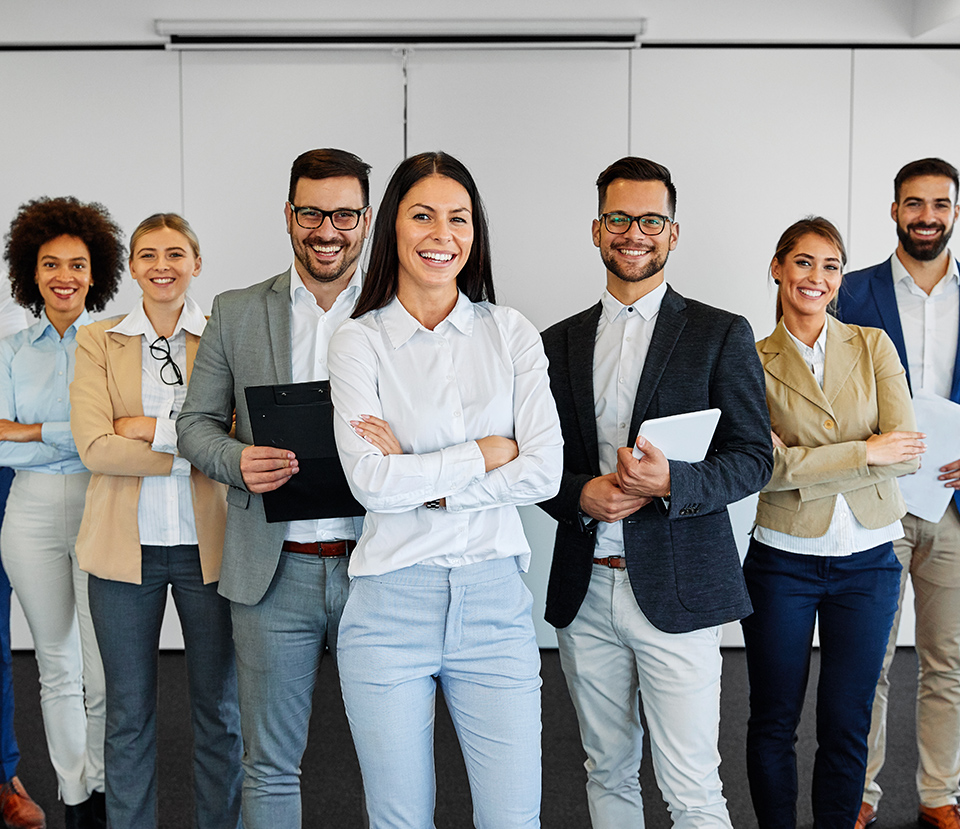 Prevent Falls: Check Your Home's Steps for Safety
Prevent Falls: Check Your Home's Steps for Safety
The stairs into and throughout your home can be dangerous. They are one of the most important areas of the home to keep safe.
If someone falls in your home, your home's liability insurance may provide coverage. However, this only applies to visitors. In all cases, keeping your family safe is critical also. A tumble down the stairs is dangerous. A person who hits his or her head is at high risk of injury. Broken bones are a concern, too. There are several ways to improve safety on steps to prevent falls.
Declutter Them
Never store items on the steps. This includes using the steps as short-term storage. Keep items away from the landing as well. A misstep here can lead to a significant fall. Someone looking at their phone as they approach the steps can fall, sustaining injury.
Check the Stability of Them
Steps can experience wear and tear over time. Take a look at them closely. Look at the way the treads line up. Are they even? Do you see gaps forming at the seams? When you walk on them, do they feel as though they are bending?
Any sign of damage needs immediate care. You can repair them. You do not always have to replace them. However, ensure a licensed contractor does the work for you.
Keep Railings in Place
Even for just one or two steps leading into the home, railings are necessary. They help people get up and down. They add stability to the steps. If a visitor came to your home, he or she could tumble down the side of the steps if there is no railing present. Be sure the railing remains safe. It should be sturdy and should not move.
Avoid Carpeting on Stairs
In some cases, a low pile carpet can be okay. In most cases, however, it is best to keep the surface of the step clear wood. This helps minimize the risks of someone falling. Over time, carpeting can fray. When this happens, it creates damage to the carpeting. This increases fall risks.
As noted, home liability insurance may help cover the medical bills of those who visit your home and fall. Yet, don't forget to protect yourself as well. It is important to keep your steps safe and secure. It can significantly enhance the overall safety of your home. And it helps to ensure a simple fall does not lead to significant loss.