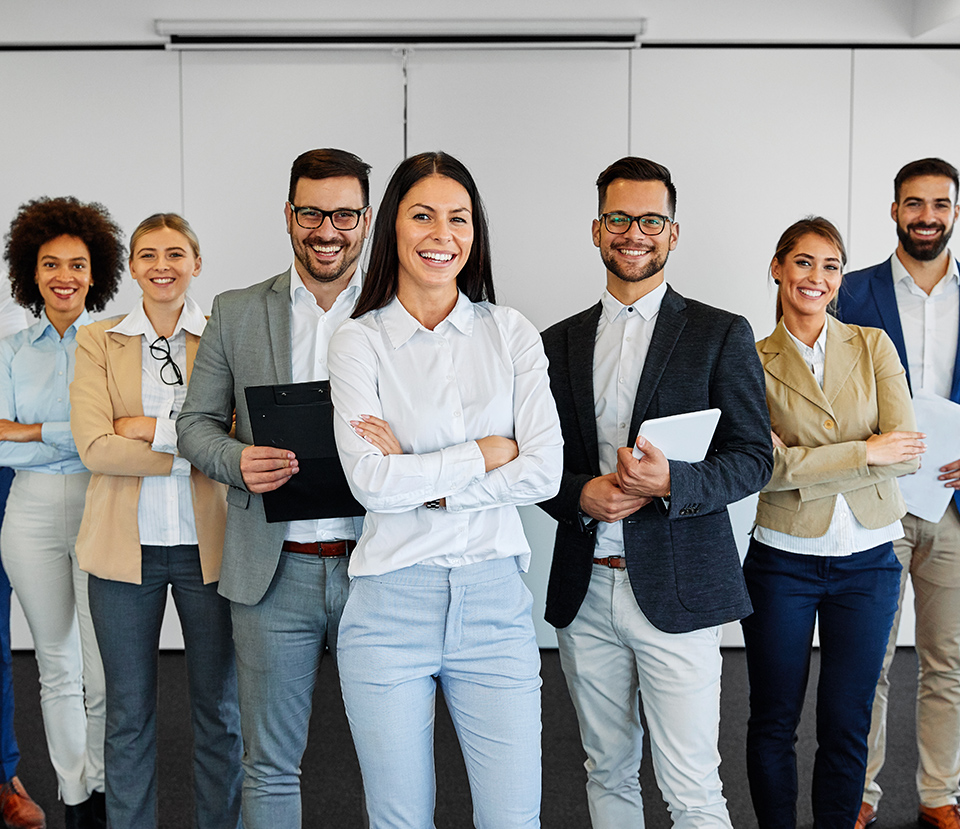 P&C Insurance Agents and Internship job openings
Cliff Cottam Insurance Services is expanding! We have several job openings. We are looking for Property & Casualty and Health Insurance Agents. Must be licensed with the California Department of Insurance.
We also have internships for:
Customer Service Representatives/Insurance Trainee , and
Social Media & Web Developer
If you are interested in joining our team, please complete a job application, submit a resume or call us at (800) 807-6871.
Property & Casualty Insurance Agent
Social Media Engineer & Web Developer
Customer Service Rep/Insurance Trainee



Employment Application