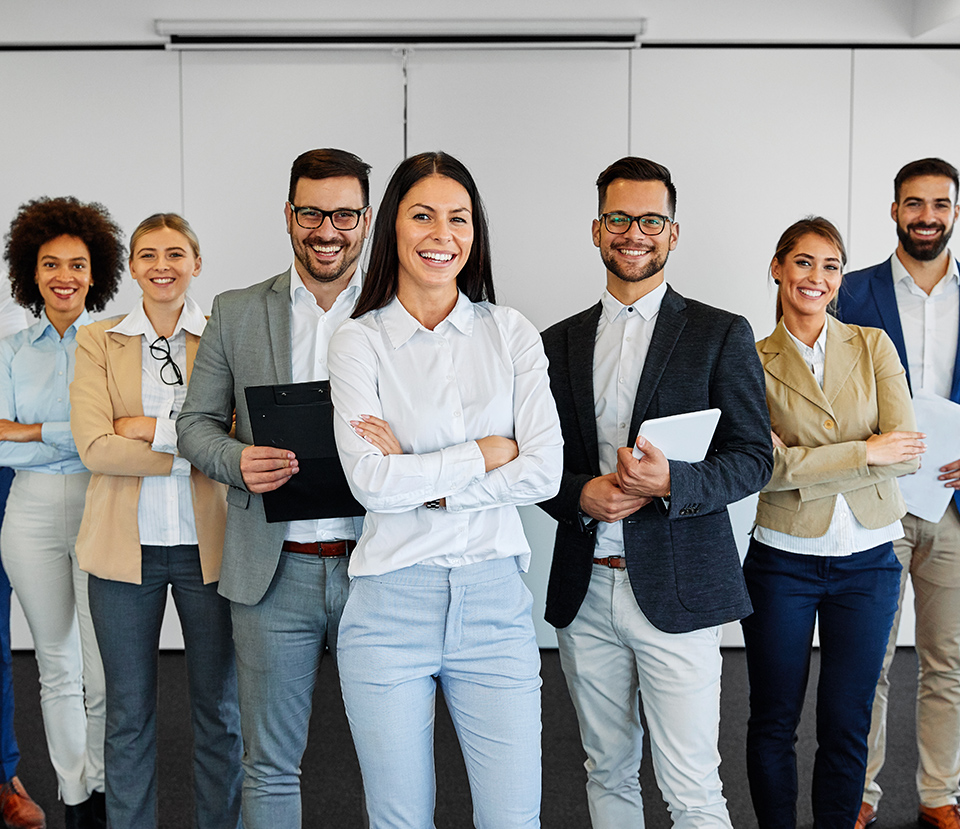 Insurance Considerations for Families of New Graduates
It's a rite of passage for college graduates to throw their caps in the air and celebrate the accomplishment of earning a bachelor's degree. As these grads make the transition from student to office worker, move on to pursue an advanced degree or settle back into mom and dad's basement, it's critical that they understand how graduating may have changed their insurance needs.
While every graduates needs are unique, here are five basic insurance coverages that all college grads should review to see if any changes apply:
Auto Insurance
Health Insurance
Homeowners or Renters Insurance
Life Insurance
Disability Insurance
Parents of new graduates should also review their own insurance portfolios, as there may be opportunities to reduce their premiums when a child moves out of the home.
Cliff Cottam Insurance Services can help new grads and their families review coverage changes and provide an insurance portfolio that won't break the bank of someone on their own for the first time. Give us a call at (800) 807-6871 or on our interactive website, www.ccisca.com, to request a consultation with one of our agents.