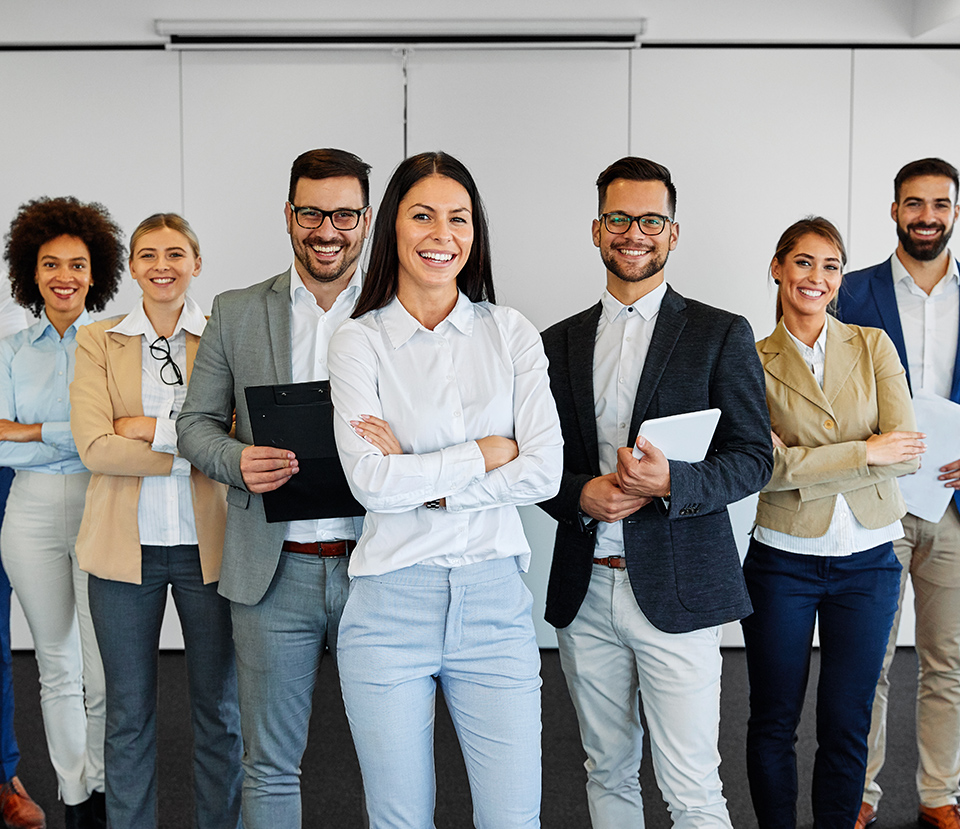 If You Can't Afford to Buy Insurance You Can't Afford to Take Road Trips
Keeping You and Your Family Insured on Your Next Roadtrip
Want to protect you and your family on your next road trip?
Proper insurance may be an integral part of keeping your family safe whether you're planning a cross-country trek or a journey off-the-beaten-path.
It's summertime and you and your family are packing their bags to spend quality family time away from home. Through the excitement of exploring a new place, little do most people think about the risks that come along with road travel.
Anything can happen on the road. You might get in an accident, your car might get stolen, or have it stomped on by a pack of angry rhinos on a safari trip.
Travel is unpredictable, so choosing a provider with the correct insurance is key to a successful summer full of travel.
Roadtrip risks to consider:
What happens to your car insurance while in other states?

What if you get in an accident while driving someone else's car?

Is everyone in the car always covered?

What happens if there is a medical emergency while on the road?
With insurance, all of these risks can be easily eliminated.
What the correct coverage will do for you:
24 hours assistance helplines to offer support and advice about appropriate treatment

Help with emergency medical treatment costs

Roadside assistance

Offers towing, flat tire change, car battery replacement, car locksmith, gas delivery and more

Coverage for rental car incidents
How do you get proper coverage?
The best place to see if you have the right coverage when on a road trip would be your auto insurance policy. Then looking at your insurance for your travel trailer or motorhome as they may offer coverage such as trip interruption, 24/7 roadside assistance that will cover a tow for a vehicle as large as a motorhome and coverage for things like food spoilage for a mechanical breakdown.
If you plan to travel out of the country know how far you can drive into Mexico or Canada and have your auto insurance cover you or if you need to purchase additional coverage if you are out of the country.
Finally, if you plan to travel overseas, check into Travel Insurance. Calling your agent to discuss the coverages available while on a road trip is your best option.