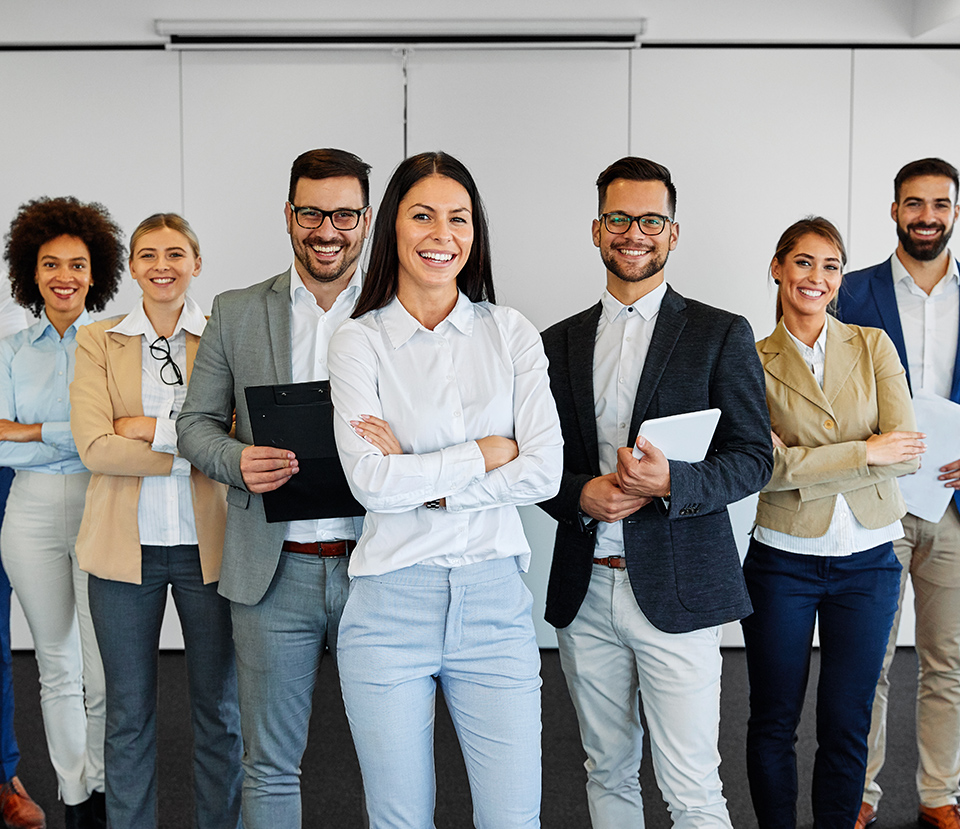 Hurray! We now provide instant Home & Auto quotes
We have good news! If you live in California and are interested in getting an Auto and Home quote in a matter of minutes, you're in luck. We have recently placed new quote forms on our web site that allow you to compare rates between different insurance companies in a matter of minutes. Check them out!


Auto Quote

Home Quote



Getting a sample quote for my 2008 Honda Fit.


Why go through us instead of them?


As brokers, we aren't just the middle men between you and the insurance company. Going through us doesn't mean it takes extra steps or additional fees. In fact, we charge no broker fees on Home and Auto insurance. Since we represent different insurance companies, we can offer YOU better pricing than going directly to an insurance agency because we have the ability to compare and find you the perfect insurance plan. While we may not be a large company, we can provide you a human service with our knowledgeable and professional agents. Wouldn't you rather talk to an available expert agent than to be put on hold at a large call center with less-than-helpful staff? We value our customers and make sure that their questions are answered and their mind is at peace. CCISCA makes it fast and easy for you to get insurance, especially with our new Auto and Home quotes.



For more information, visit our web site or call us at (800) 807-6871.