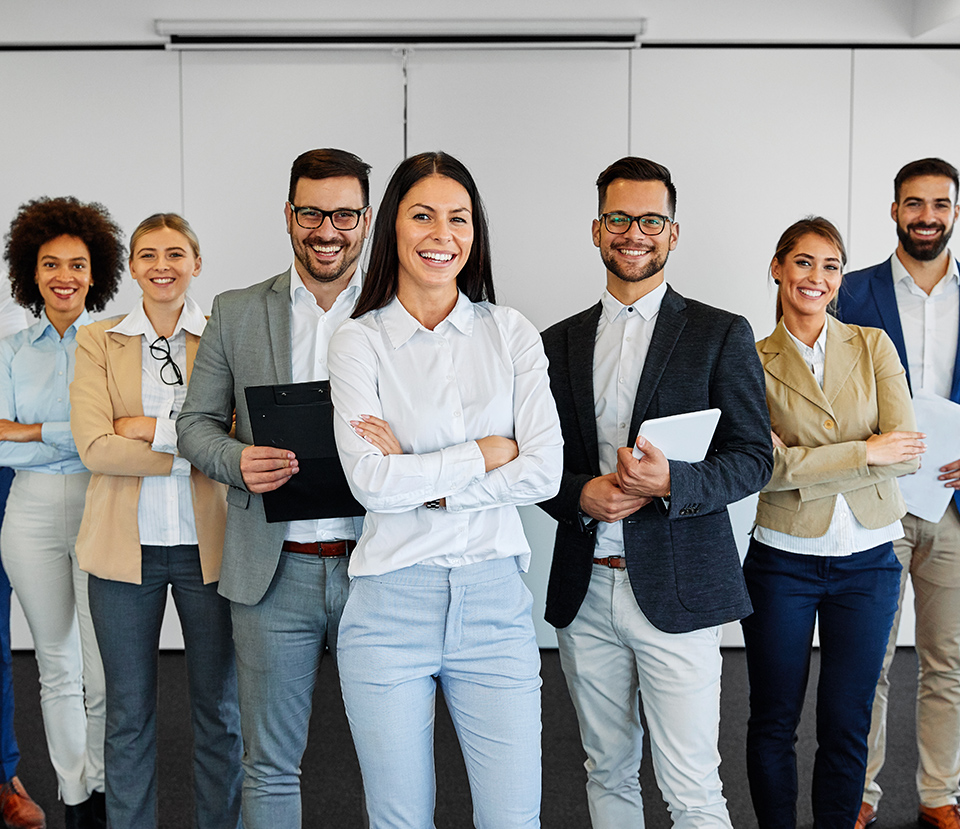 Home prices fell in May for Sacrameno area
Make sure your homeowners insurance has you covered incase anything may occur. Let someone on the Paradiso Team help you out today!By Rick Daysog
May brought no relief for Sacramentans trying to sell their homes.
The median price for a single family home in Sacramento County dropped 11.6 percent in May from the same month of 2010, to $160,000, according to figures released Wednesday by DataQuick Information Service.
"(There) wasn't much in the latest sales data to suggest the overall market will pull out of this rut anytime soon," said John Walsh, president of DataQuick.
Median home prices in El Dorado and Yolo counties also posted double-digit percentage declines, but the drop in Placer County was less severe.
The median price there was down 6.8 percent, to $255,000.
For May, El Dorado County had the highest median price – $259,000 – but that was off 10.4 percent from the year-earlier period. Median price means half the homes sold above and half below the given price.
Read more: http://www.sacbee.com/2011/06/16/3704424/home-prices-fell-in-may-for-sacramento.html#ixzz1PSdgWDPN
If you are looking to purchase a home, make sure you have the protection for you property. Let one of our CCIS representives help you out today!
(800) 807-6871