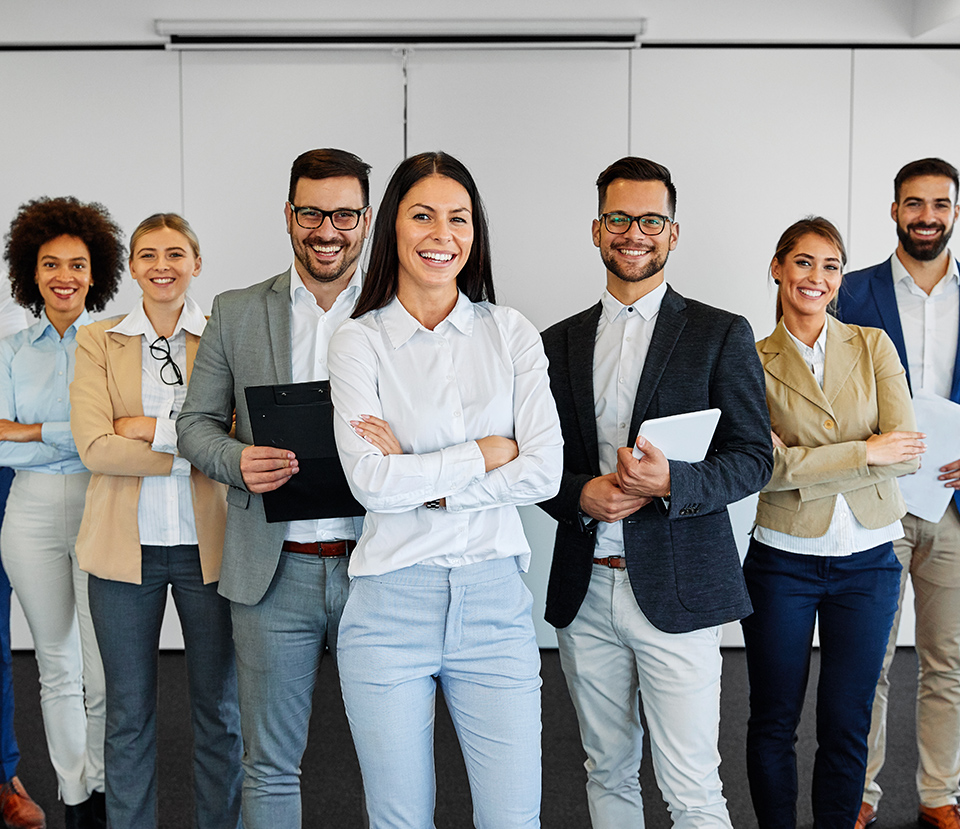 Home ownership in Sacramento area often a bargain versus renting.
By Rick Daysog of the Sacramento Bee
Home prices in the Sacramento region keep dropping, but rents are creeping up. The result: In many neighborhoods, it doesn't cost much more to own a house than to rent an apartment, and often it costs less.
These shifting economics pushed Brent Pierce, 35, to buy his first house last August. Pierce, an analyst with Franklin Templeton Investments in Rancho Cordova, paid $185,000 for a Citrus Heights house that was bigger than his old apartment – plus it had a yard and a hot tub.
His $1,300 monthly mortgage payment is just $100 more than he paid in rent.
"That's the big reason I decided to buy," he said.
Read more: http://www.sacbee.com/2011/07/23/3788812/home-ownership-in-sacramento-area.html#ixzz1THRCKcYg
Get an Instant Free Home or Renters Quote from one of our friendly agents! Cliff Cottam Insurance Services will shop multiple insurance company rates to find you the best price!