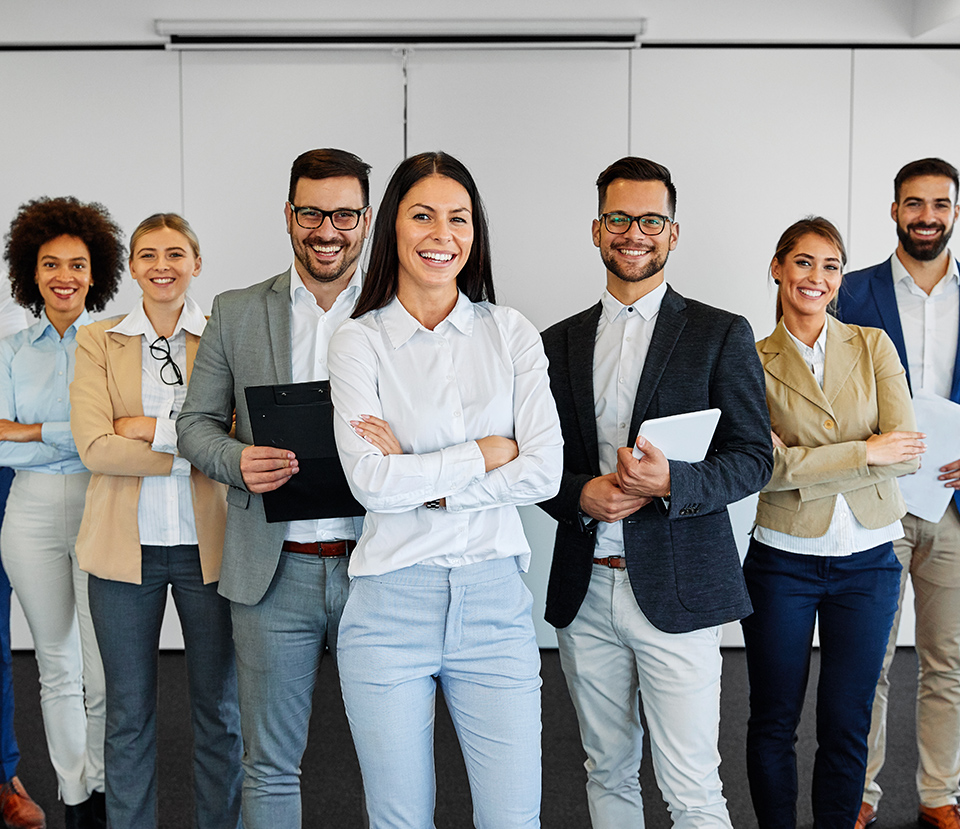 Home Inventory Apps Available for Smartphone
You don't want to wait until you have an insurable incident before you make a record of the items in your home. By creating a home inventory before you even purchase home insurance you can ensure that you have the right limits for the actual or replacement value of the items in your home and that claims are awarded accurately and really do make you whole.
In addition to making just about everything in your life easier, Smartphones are also making it more convenient to complete a home inventory. Some of the most popular Smartphone apps for home inventory creation are:

Know Your Stuff: This app is available through iTunes and provides users with the ability to take pictures, create individual room categories, insert information about the items in the room, and add make, model, price and more.
Home Inventory: This app is also available in the iTunes store and allows users to add photos and receipts for items, print reports, input individual item information such as serial number, purchase price and purchase date, as well as view reports on the phone and even add special notes to make additional comments about their items.
My Home Pro: Home Inventory: This is an Android app that allows users to scan barcodes, pull from a common item list in order to save time when building a home inventory, take photos, print reports, and enter insurance policy information.
If you don't have a Smartphone, all is not lost. Agents and insurers often have online systems that allow you a quick and easy way to create, organize and store your home inventory. If you've questions about your home insurance policy, want to make changes, or wish to discuss the best way to create a home inventory, give us a call at (800) 807-6871. Or, simply complete our online Contact Us form.