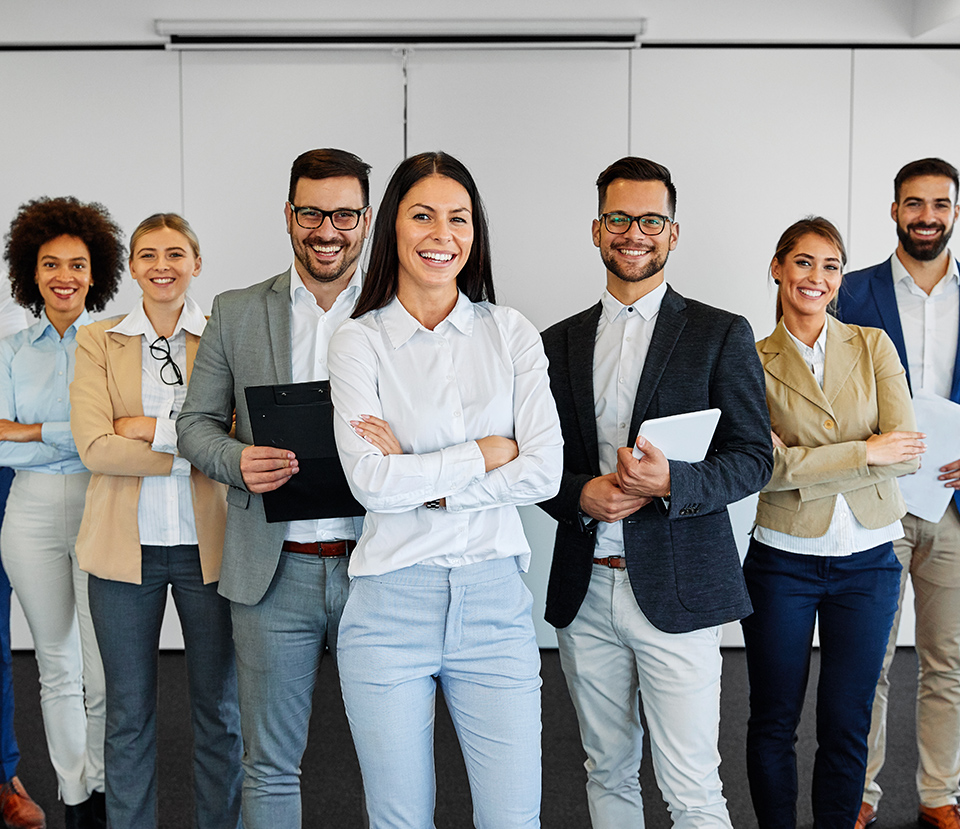 Grilling Safety Tips for Summer
The nights are longer, the days are hot and the smell of grilling wafts through the neighborhood. As you know, these are the tell-tale signs of summer. Unfortunately, when folks gather around the grill this summer, risk factors increase.




According to the National Fire Protection Association, US Fire Departments respond to over 8,200 home fires involving some sort of outdoor grill per year. These 8,200 fires have caused 15 deaths, 120 injuries and $75 million in property damage.

We here at Cliff Cottam Insurance Services aim to keep you protected – so, we've included some grilling safety tips below.

Do not grill inside. Grilling inside your trailer, tent, house, garage, or any enclosed area the carbon monoxide could accumulate and kill you. Grilling inside can also pose a fire hazard; choosing a well-ventilated area on a flat surface, outdoors and away from buildings and others, will be the safest place to set up your grill.
Any utensils (forks, tongs, etc.) should have long handles and you should use flame retardant mitts to avoid burns and splatters.
Use baking soda to control a grease fire, should one occur. You should also have a fire extinguisher handy to be sure fires do not get out of control. A bucket of sand can be used as a substitute if you do not have a working extinguisher. Remember to use the sand or baking soda first, and then you can apply water from a near-by hose if needed.
Never leave a grill unattended once lit.
Don't allow children to play near the grill when in use or immediately following its use. The grill will remain very hot to the touch for up to an hour or more once it's been extinguished.
Never attempt to move a hot grill. It's easy to stumble or drop it and serious burn yourself or someone helping you put the grill back in storage.

Whether you're grilling for an outdoor party or just tonight's dinner, employing safe grilling habits is the hallmark of any true pit master.

If you have questions about home coverage or you're looking for more summer party safety tips give us a call at 800-807-6871 or visit our website at http://www.ccisca.com/.