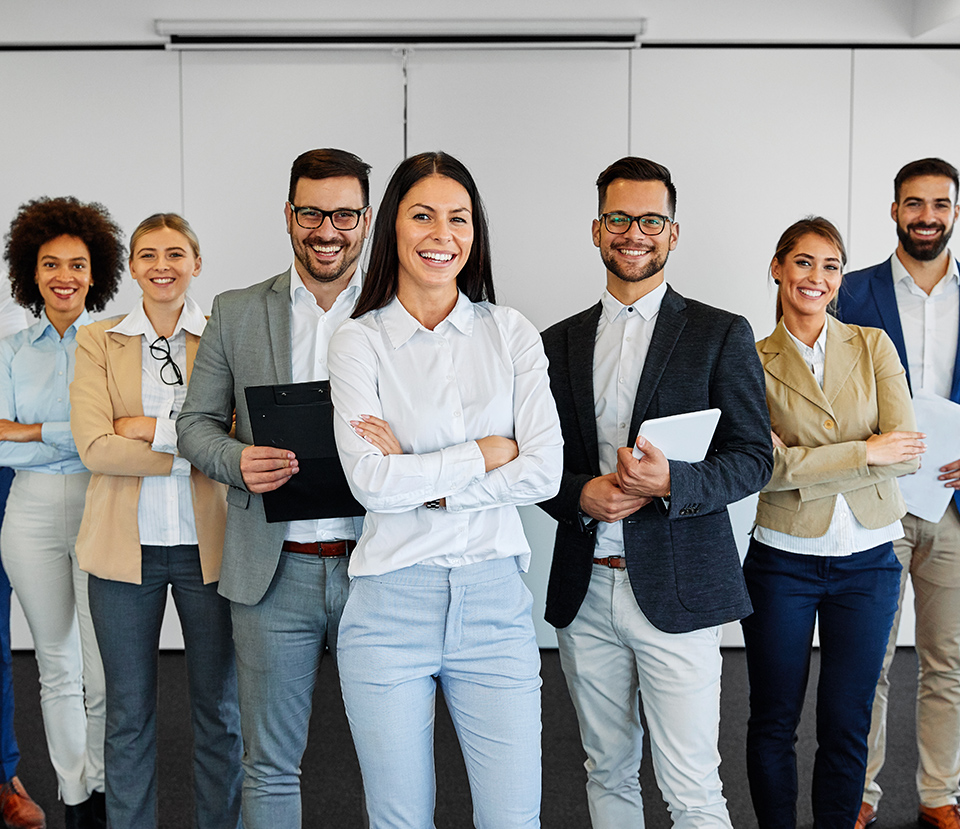 Food Truck Insurance in Sacramento
Have you been to a sports event or downtown festival lately? If you have, you've probably seen or even eaten at one of the numerous food trucks popping up all over the country. A fast and often delicious alternative to food delivery or dining in a restaurant, food trucks have become all the rage and aren't going away any time soon. Thinking of starting your own food truck business? Look no further, Cliff Cottam Insurance Services is here to help.
There are only two places in the United States that manufacture food trucks. You can purchase a basic truck or customize it with all of the equipment and accessories you need to complement your food. Once you buy your truck, you will need a commercial auto insurance policy to cover any damage to your truck as well as any attached equipment such as a grill, deep fryer, refrigerator, and steam table. Food trucks typically cost between $75,000 and $100,000 so you'll want to choose a coverage limit high enough to cover that cost and make sure that you include the cost to replace your attached equipment too.
For your equipment that is not attached such as food items and cooking utensils, you'll need an equipment floater. This type of coverage will cover damages to your equipment including theft.
Most places you will park your food truck require you to have General Liability Insurance. General Liability Insurance for food trucks protects your liability as the owner in the event that someone gets hurt on or near your truck as well as situations where your food may become contaminated. Make sure "food contamination" is a part of your policy as this is an essential coverage for food truck vendors to have.
If you have any employees, you will need a Workers' Compensation Insurance policy. Workers' comp covers your employees in the event that they get hurt or sick from their employment at your food truck. Not only is this coverage required by law in California but you will also want to have it in case an employee accidentally cuts or burns themselves when preparing food.
In addition to the insurance policies for food trucks, you will also need to get all of the appropriate permits and a health inspection. Once you complete all of the groundwork for your food truck, you will be ready to hit the streets! Don't forget to have a catchy name for your truck and even paint it or vinyl wrap it in an eye-popping color to grab everyone's attention and steer them to your truck! We cannot wait to try out your food and see how successful you will become.
Cliff Cottam Insurance Services is the choice local provider in Sacramento for food truck insurance. Call us at 916-488-4426 or contact us online for free quotes and further information.
Just want to enjoy some delicious food without the responsibility of owning a business? Check out upcoming Food Truck Mania events in the Sacramento area.