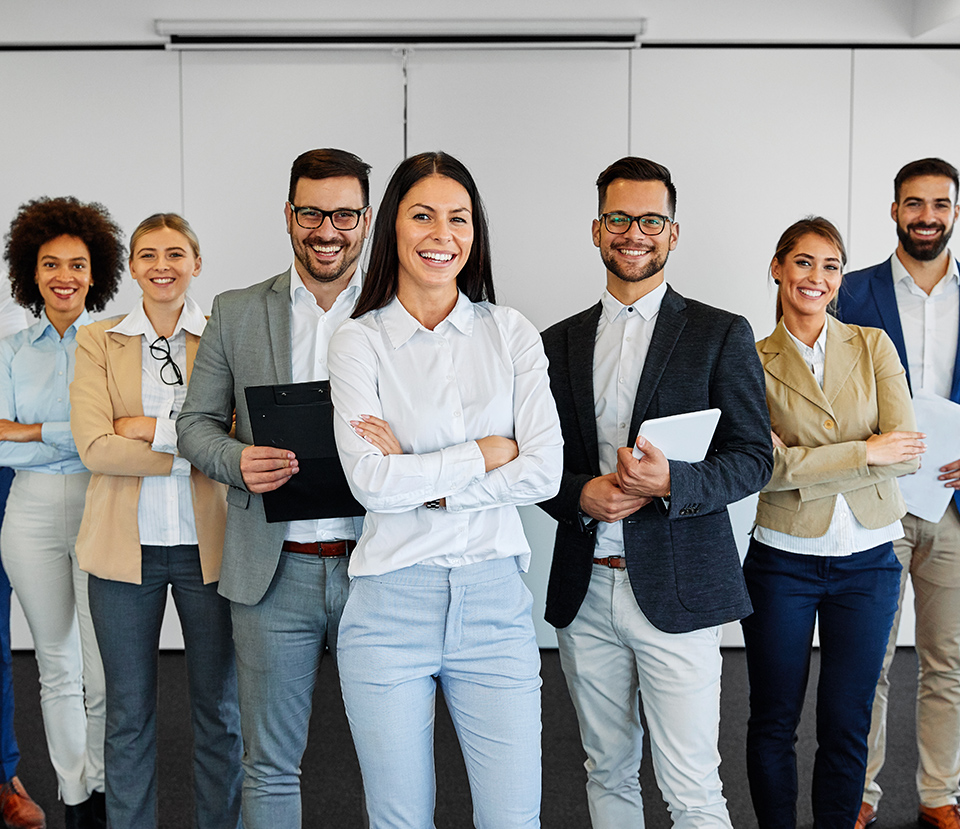 Fallen tree woes in Natomas
SACRAMENTO, CA – When a tree falls and damages your property, who is responsible for the cleanup? Most of the time its you.
"80 percent of the trees in an urban area like Sacramento exist on private property, therefore they are the responsibility of the property owner," explains Joe Benassini, Urban Forestry manager for the city of Sacramento. "They are not the responsibility of the city."
This is something Lois Sheller learned the hard way late on June 12 when a large branch from her neighbor's tree came smashing down on her front yard fence.
"I heard what sounded like someone scooting something up the driveway," Sheller said. "Oh my gosh the tree fell down!"
Urban Forestry workers showed up the next day and cleared the debris that had completely blocked traffic in both directions on Hawk Ave. in Sacramento's south Natomas neighborhood. Workers also made a small clearing on the sidewalk right in front of Sheller's home. According to Benassini, the city is only responsible for damage caused by a privately-owned tree that affects city property.
"Our job in a case like that is to ensure that the sidewalks are clear for safe passage of pedestrians and that roadways are clear for safe passage of traffic and emergency equipment," said Benassini. read more: http://www.news10.net/news/local/article/142141/2/Fallen-tree-woes-in-Natomas
You just never know when you will be faced with a property loss. Make sure you are protected. Let one of our agents reevaluate your current homeowners insurance. Contact us for a free consultation today! (800) 807-6871