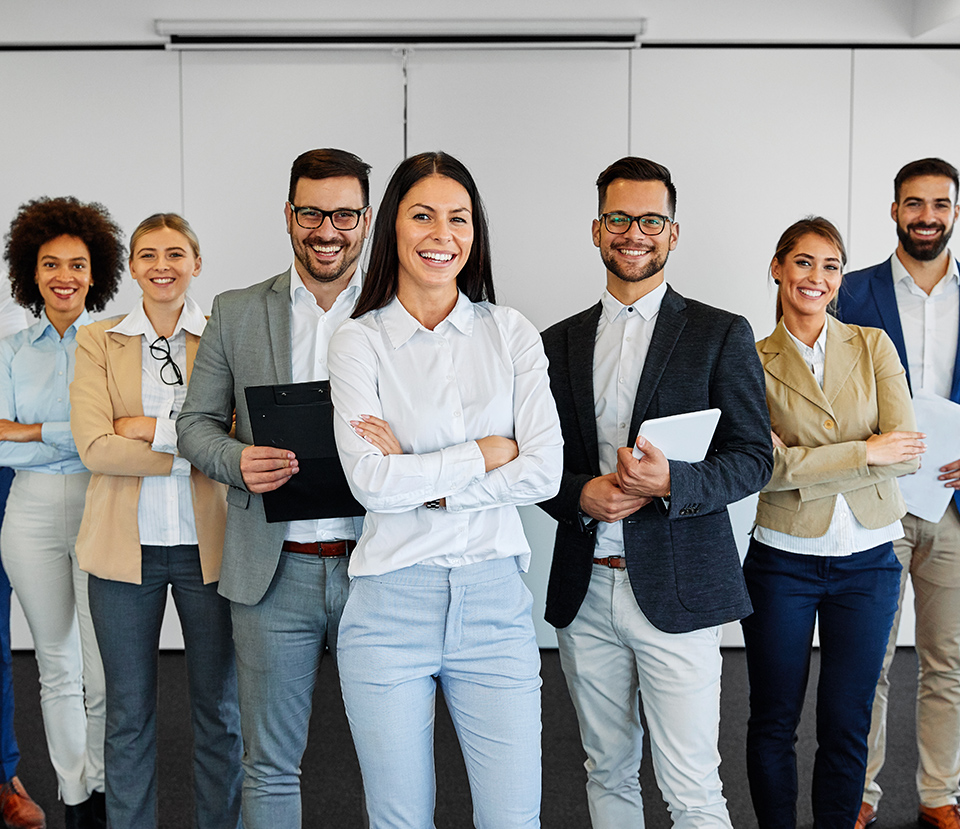 Do You Really Need Rental Car Insurance?
When you get to the rental car counter, the agent will undoubtedly start asking you if you want to buy rental car coverage. You might be confused and overwhelmed when they start rattling off all of these terms and the ramifications that could happen if you don't purchase it, but have no fear, CCIS is here! We will explain some of those terms below and explain the ways in which you might already be covered so you can save that money for something else!
First thing first, the important terms (and types) of rental car insurance coverage:
Loss/collision damage waiver (LDW or CDW): covers you if your rental car is stolen, vandalized, or damaged in an accident. This could also cover loss of use charges.
Liability (AKA supplemental liability insurance): covers damage to other vehicles and property if an accident occurs while driving the rental. It also might cover medical expenses for injured people.
Personal accident insurance: (PAI): covers medical for you and your passengers if involved in a rental accident.
Personal effects coverage: covers your stuff if it is stolen or damaged in a rental car.
The best thing you can do to know if you should purchase coverage is to know your other insurance policies and credit card benefits! Before making a rash decision to buy coverage, see if you are already covered elsewhere:
Check your auto insurance policy: make sure you have enough liability coverage. It should usually carry over if you are driving a rental so you probably won't need to buy the rental supplemental liability. Also be sure to know if you have comprehensive and collision coverage. People with older cars often don't carry this type of coverage. If you do have it, you might consider foregoing LDW (but there is a grey area here so check with your insurance agent first).
Check your health insurance: if your policy has good coverage, PAI is probably not necessary and that is even more true if you have coverage on your auto policy.
Check your home/rental policy: your policy should cover your possessions anywhere so you probably don't need personal effects coverage, but be sure to note you limits on your personal coverage.
Check your travel insurance: some policies include rental car coverage, usually like what LDW would cover. Check to see if it is primary (meaning your auto insurance company would not need to be involved) or secondary (meaning they would have to be involved).
Check your credit card benefits: some coverage is often offered by companies, as long as you pay with that card. Coverage varies by company and card, so check with the company!
You might be wondering about the costs. As with any insurance, prices vary by company and coverage. It is usually not super cheap (full coverage could easily be $40 per day!), which sometimes can be as much as the rental itself. So check your other policies and benefits to pick and choose what you actually need.
So when is it a good idea to purchase rental car coverage?
When you don't have auto insurance, or your own policy has very basic coverage.
If you are traveling for business your personal auto policy probably won't cover you.
If you are driving outside of the United States, you probably won't be covered or it will be minimal coverage.
If you are worried about your personal auto policy rates increasing.
If you want the most coverage possible (it can't hurt!)
Bearing all of these things in mind, you should have a good idea of how to decide whether to buy rental car coverage or not. To help you, know your policies and credit card benefits, know the risks associated with where you will be driving, and perhaps consider alternatives to renting. Your agent will be happy to help so give us a call at 916-488-4426 if you have any questions!