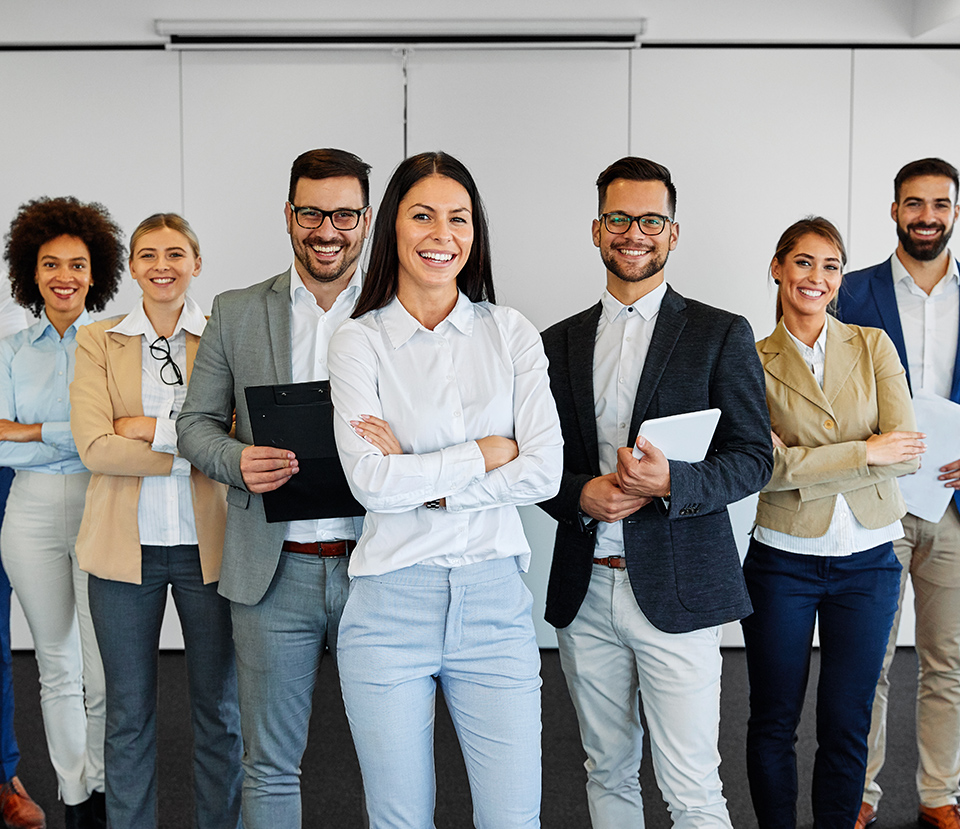 Do You Have Adequate Home Protection?
Is All Your Personal Property Covered?

The personal property (or contents) coverage in your home insurance policy has some pretty specific guidelines that determine what is, and isn't, covered. It also determines how much coverage you can expect per incident.
Actual Value and Replacement Value
The first point to pay attention to is how the value of your property is determined when you make a claim. Your policy will specify that it pays either replacement value for damaged property, or actual value. Replacement value is the reasonable cost to replace the item you lost with a similar, new item. If your policy pays actual cash value, then they will take the replacement cost and subtract an amount for wear and tear.
This is one of the reasons why having a home inventory with receipts, serial and model numbers, as well as pictures of your property is so important. This will make it easier for an insurance adjuster to estimate the value of the loss and give you an accurate benefit amount.
Individual Item Coverage
Contents coverage is pretty broad in most home insurance policies. Your furniture, décor, appliances, clothes and some electronics will likely be covered, including those items kept in outdoor storage structures. However, property such as your firearms, artwork, cash, jewelry and some other valuables may not be covered or may have a value that exceeds the limits of your policy. You can get special endorsements to cover these items. These endorsements may require the items, and their value, to be detailed within the policy and may require professional appraisals.
Other Coverage Points
If your credit cards are stolen, you may not have coverage in your policy unless you have an endorsement for credit card forgery.
Contents coverage extends to most digital possessions such as MP3s and e-readers as long as you can prove ownership and cannot re-download the content.
Business property within the home may not be covered unless your policy specifies that it is.
It's important that your home insurance coverage provide adequate protection for your individual needs. Give us a call at (800) 807-6871 and we can work together to make sure that everything you need covered, is.

Cliff Cottam Insurance Services will help you determine the best protection for your situation.