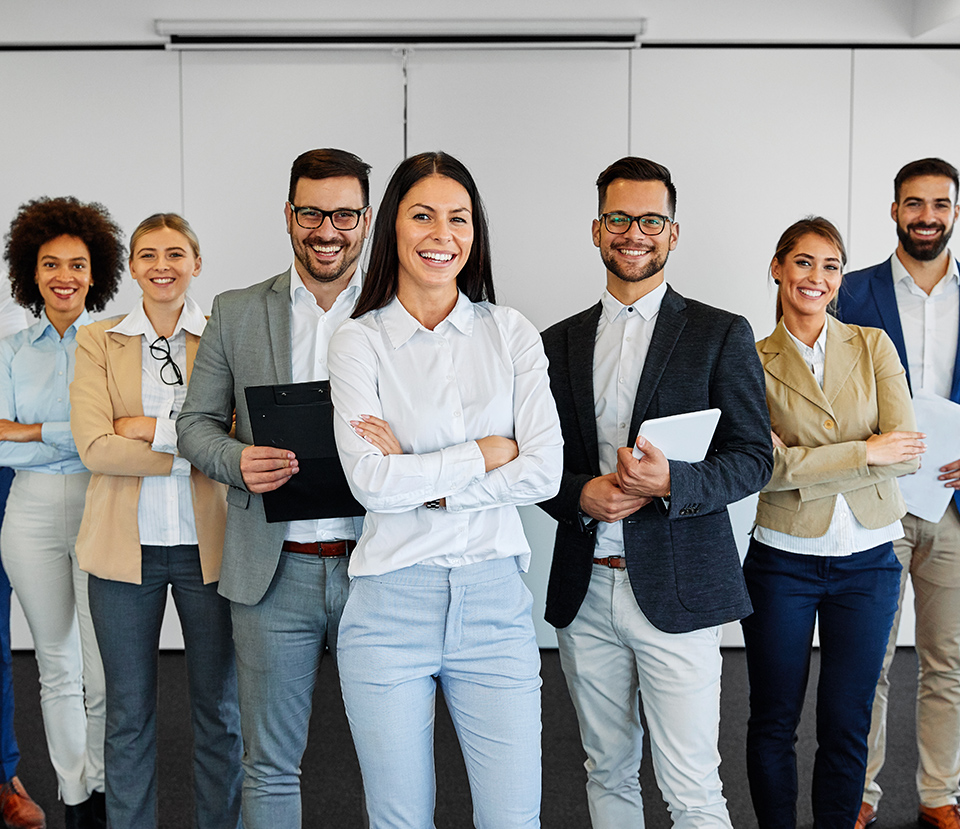 Cliff Cottam Insurance Services supports Child Abuse Awareness Campaign
2011 CHILD ABUSE AWARENESS CAMPAIGN
In a recent national survey, child abuse cases rose 27% throughout the nation. So, if you notice any signs that indicates a child has been abused and mistreated, we urge you to report it – as the actions you take may just save a child's life.
Cliff Cottam Insurance Services is doing our part to remind everyone to report child abuse. To support this important message, we have partnered with with KHLX 93.1 FM Radio. Tune in between 5 & 8 p.m. tonight through December 9th to hear our message. Every child deserves to be treated with love and care.
Cliff Cottam Insurance Services is now located at 1111 Howe Avenue, Suite 535 in Sacramento. We are the insurance firm you can trust, providing all lines of full coverage from commercial to personal, including: business, property, home, auto, flood, and earthquake insurance.
Call us at 1(800)-807-6871 for a free policy quote. You can also visit us online at www.ccisca.com/.
Cliff Cottam Insurance Services is on the air because we care!