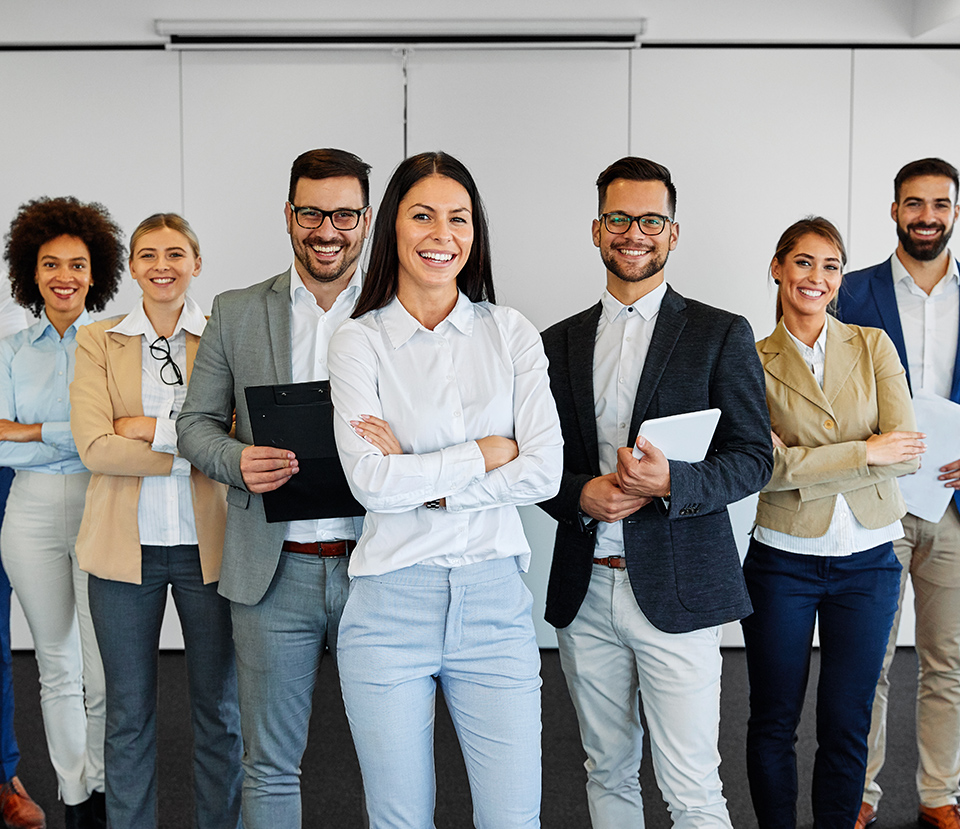 Cliff Cottam Insurance Services August Newsletter
Cliff Cottam Insurance Services Newsletter
eNewsletter: August 10, 2011 (800) 807-6871
Summer Social Media Interns head back to California State University, Sacramento (CSUS)
We want to thank our summer interns who have worked diligently to improve our social media and internet presence.

Kenzi McWilliams is entering her second year at CSUS. Her long term goal is to work in the medical field. Kenzi loves facebook and has been instrumental in developing our facebook presence.

Andrew Amundson will be graduating with a degree in Communications with a concentration in New and Digital Media at the end of the fall semester. Andrew's graphic and digital knowledge have brought a new and exciting media component to our agency.




We wish you both success in your school and work endeavors!
Community Reminder Stay Alive…Don't Text and Drive
Campaign
The national Safety Council reports that reported that last year alone over 1.6
million traffic accidents are caused by texting while diving. It doesn't matter how
old you are or how much driving experience you think you have, it's never safe.

Cliff Cottam Insurance Services will be doing our part to remind drivers in
Sacramento with a radio message airing August 30, 2011. Tune in to KSSU
1580 AM between 5 & 6 PM. Our message is simple—"Be Safe And
Responsible."

Enter our new Dave Ramsey Giveaway today!
Dave is a well known and highly respected financial guru. He has taught financial principles to millions via radio, books, Financial Peace University, live
events and online. Begin your journey to financial peace for a chance to win his online course valued at $99! http://www.daveramsey.com/
It's easy to enter—just "Like" Cliff Cottam Insurance Services on Facebook.
The winner will receive a 16-week membership. Here is what you will receive:

• All 13 video-based lessons from Dave's Financial Peace University.
• Powerful online budgeting software.
• Community forums and chats.
• Downloadable workbook, budgeting forms, and MP3 audio.
Refer your friends to 'Like' us for more chances to win!
Official Rules apply to this giveaway.
©2011 Cliff Cottam Insurance Services, 3830 Watt Avenue, Sacramento