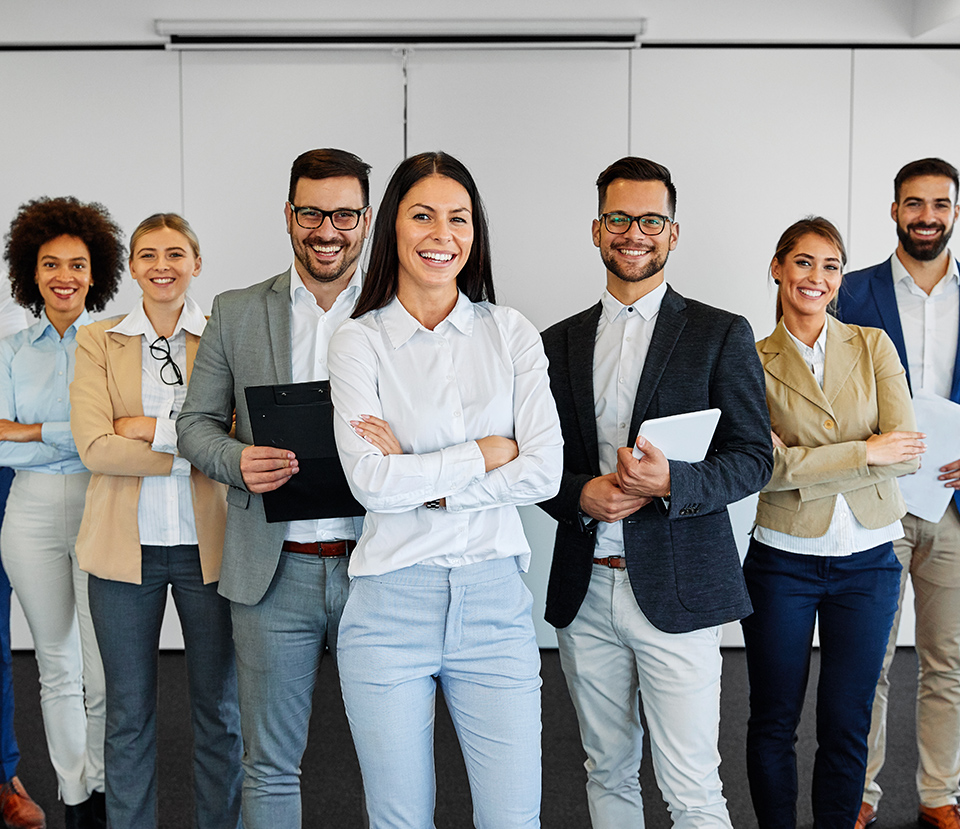 Cliff Cottam Insurance Holiday Message
The Cliff Cottam Insurance Services Team want to wish you and your family a Happy and Joyous Holiday!!

What's New?

After 7 years at 3830 Watt Avenue, Sacramento, CA we are expanding and have moved to a new location!
Our new location is:
1111 Howe Avenue Suite 535 (between Hurley and Northrup)
Sacramento, CA, 95825
Our mailing address will remain the same:
P.O. Box 581435
Elk Grove, CA 95758
If you'd like directions, click here for a map.

The Nutcracker Ballet is a Holiday Tradition for our agent/partner Anne Siebum




Here is an article from the Sacramento Bee
http://www.sacbee.com/2011/12/04/4094181/nutcracker-performers-often-follow.html#ixzz1fh2nmWu4
It seems it is now a family tradition. Our agent/partner Anne Siebum danced in her first "Nutcracker" in the 1993's Sacramento Ballet production. Anne Cottam was a maid and a snowflake in the first act. In Act 2, she danced the Chinese Tea segment and twirled in the Waltz of the Flowers.
Today, Anne Cottam is married; she's Anne Siebum. The pointe shoes are tucked away, but not her passion for dance. She's passing that love to her oldest daughter, Isabelle, 7, who will perform for the first time as a cook in the 2011 version of the ballet's classic holiday show, which continues through December 23 at the Community Center Theater
Anne's memories of being in 'The Nutcracker' are not only of the dancing, but being backstage. "Getting makeup on, getting dressed, having fun – being told to be quiet."
Anne danced for 18 years and says she's thrilled with the program and what it's meant to her as a former dancer and now a mother.
"I'm so happy that the ballet has a school," she said. "I struggled to find something for the girls that I was satisfied with. Mr. (Ron) Cunningham is fantastic with kids."
The program and "The Nutcracker" have added meaning because Isabelle has overcome much to take classes and perform. When she was just shy of her second birthday, she suffered from a combination of meningitis and encephalitis. The illness was devastating.
"It was like holding a 2-year-old in your arms who had the capacities of a newborn," Siebum said. "Through therapy, she had to relearn to walk. She's a totally normal kid now who loves ballet."
We look forward to working with you, and wish you and your family Happy Holidays!
Visit us at our improved website