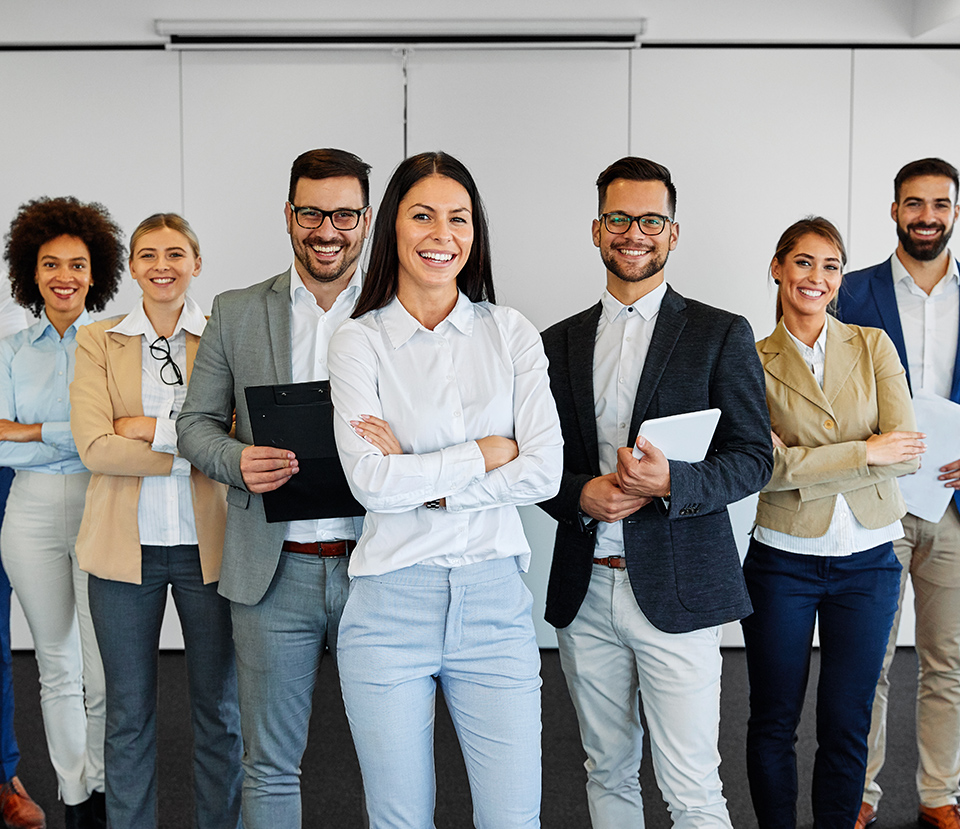 Checklist: In the garden, around the house
Most people now know: Pull cords for windows and blinds can be a serious danger to infants and toddlers. But many families still have these cords in their homes.
According to a recent survey by the Window Covering Safety Council, 92 percent of American adults have heard about strangulation dangers connected with pull cords. In addition, 74 percent of those surveyed also were aware of potential hazards from the cords running through blind slats.
According to the U.S. Consumer Product Safety Commission, more than 200 infants and young children have died since 1990 from accidentally strangling in window cords.
Manufacturers adopted safety precautions to guard against this danger that went into effect in 2001. The WCSC urges homeowners to replace any blinds, corded shades or draperies that were manufactured before that date.
While homes with young children may be safe, summer can put these youngsters at risk as they visit relatives or family friends on vacation, says the WCSC. Here are other tips:
• Install only cordless window coverings in homes with young children.
• Move all cribs, beds, furniture and toys away from windows and window cords. Preferably move them to another wall, away from windows.
• Keep all window cords out of the reach of children. Make sure that tasseled pull cords are short and continuous-loop cords are permanently anchored to the floor or wall. Make sure cord stops are properly installed.
• Lock cords into position whenever horizontal blinds or shades are lowered, including when they come to rest on a windowsill.
Read more: http://www.sacbee.com/2011/06/25/3717981/checklist-in-the-garden-around.html#ixzz1R0tHxxpz
These tips are are a reminder to keep children safe. Often we don't think about something so common being dangerous. The Cliff Cottam Insurance Services Team.