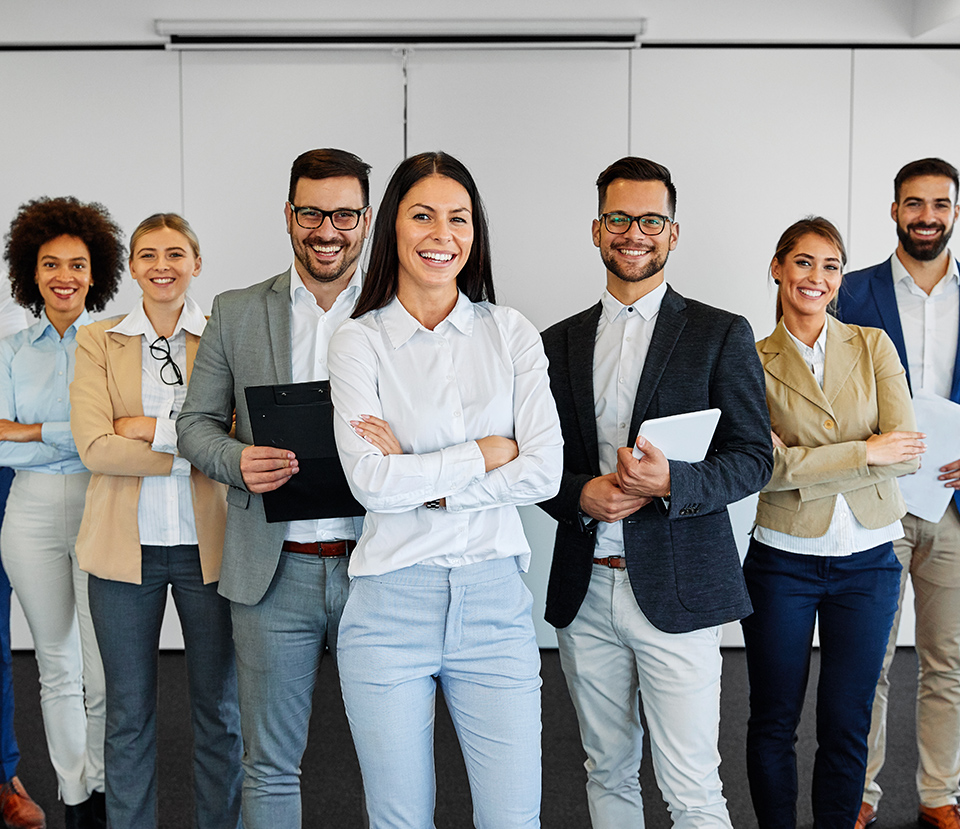 Cheaper to own a Home than to Rent!
According to The Sacramento Bee, an article written by Rick Daysog explores the world of real estate and the dropping prices. "Home prices in Sacramento have dropped so much that more and more people can't resist the bargins."
"Researcher DataQuick reported Tuesday that the number of single-family homes sold in Sacramento County jumped 12.5 percent in July from the same month a year ago. Sales in El Dorado, Placer and Yolo counties also posted double-digit percentage increases last month, DataQuick said. Buyers continue to crowd the lower end of the market, where falling prices have made it cheaper to own than to rent in many cases. Prices are now 50 percent below their 2007 peak."
"It's all bargain shopping and bottom feeding because prices have come down so much," said DataQuick analyst Andrew LePage.
The local sales numbers run counter to statewide results for July. The number of homes sold in California dropped 1.4 percent from July 2010, and in the Bay Area – usually a key barometer of Sacramento's housing market – sales dropped 1.7 percent.
According to DataQuick, the median price for a single-family home in Sacramento County was $161,000 last month, a 10.6 percent decline from the year-earlier period.
Median prices in El Dorado County fell 18.6 percent to $250,000 in July while the median in Placer County was down 10.4 percent at $259,500. Yolo County's median was off 8.1 percent at $221,500.
Those low prices present opportunities for investors hoping to rent out properties and flip them when the market improves."
Read more: http://www.sacbee.com/2011/08/17/3842819/as-home-prices-continue-fall-low.html#ixzz1VJzuvXy3
Need home owners insurance? Click here today: http://www.ccisca.com/homeowners/default.aspx