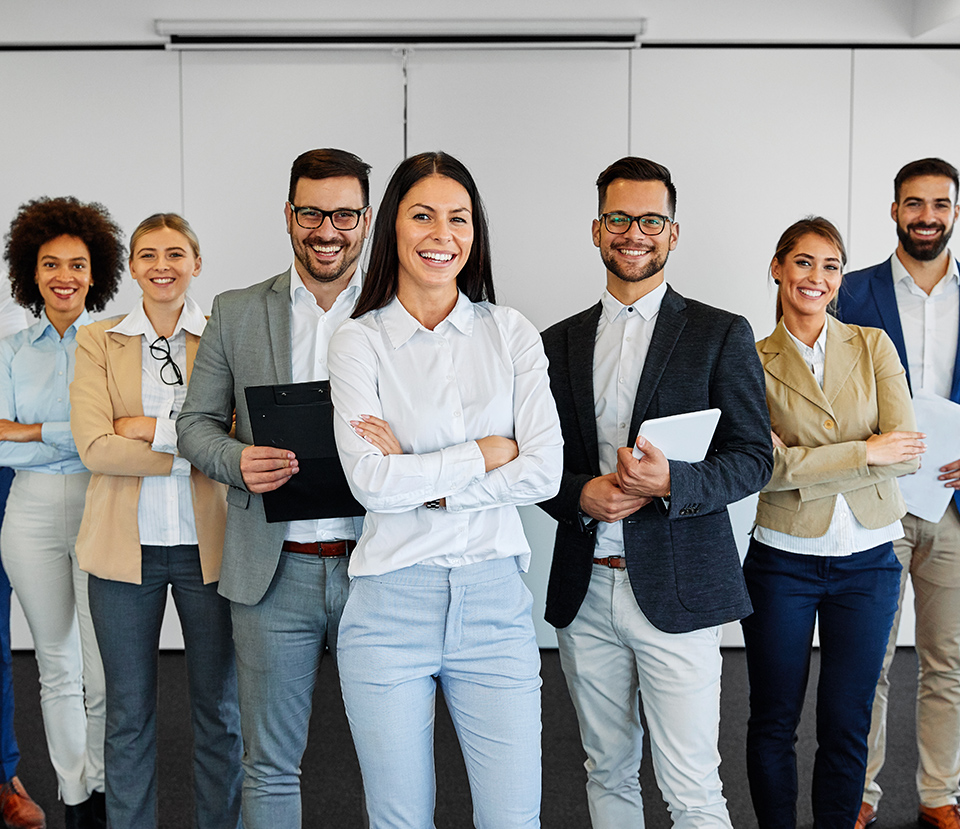 Call Before You Dig
Thanks to the FCC there is a simple, nationwide, number to call before you start any DIY landscape projects this year. By calling 811, utility companies can come out and mark where underground utilities are buried – saving you from being electrocuted, incurring fines, being responsible for costly utility repairs or from being the guy who cut off the water to the entire block.

811 calls are directed to a local center, which then notifies your utility carriers. They then mark all underground lines (at no cost to you) with easily recognized colored lines or flags:

Red – Electric
Orange – Communications/Telephone
Blue – Potable water
Green – Sewer/Drainage
Yellow – Gas or Oil
Purple – Reclaimed water or irrigation
Maroon – Temporary survey
White – Pre-marked site of intended excavation

If you think your new flower bed or other shallow digging isn't a problem, think again. Could future growth of plants pose a hazard? Also, in older homes, wires and natural gas lines may be closer to the surface than you think.

Be sure to call at least 48-72 hours in advance of digging, and be prepared with specific information on your plans. When it comes to digging in your yard, 811 represents the best of risk management by minimizing or eliminating a claim entirely. Learn how 811 works and why people are calling at http://www.call811.com/.

For questions on staying safe during all of your DIY projects, call Cliff Cottam Insurance Services at (800) 807-6871 to make sure you are protected.