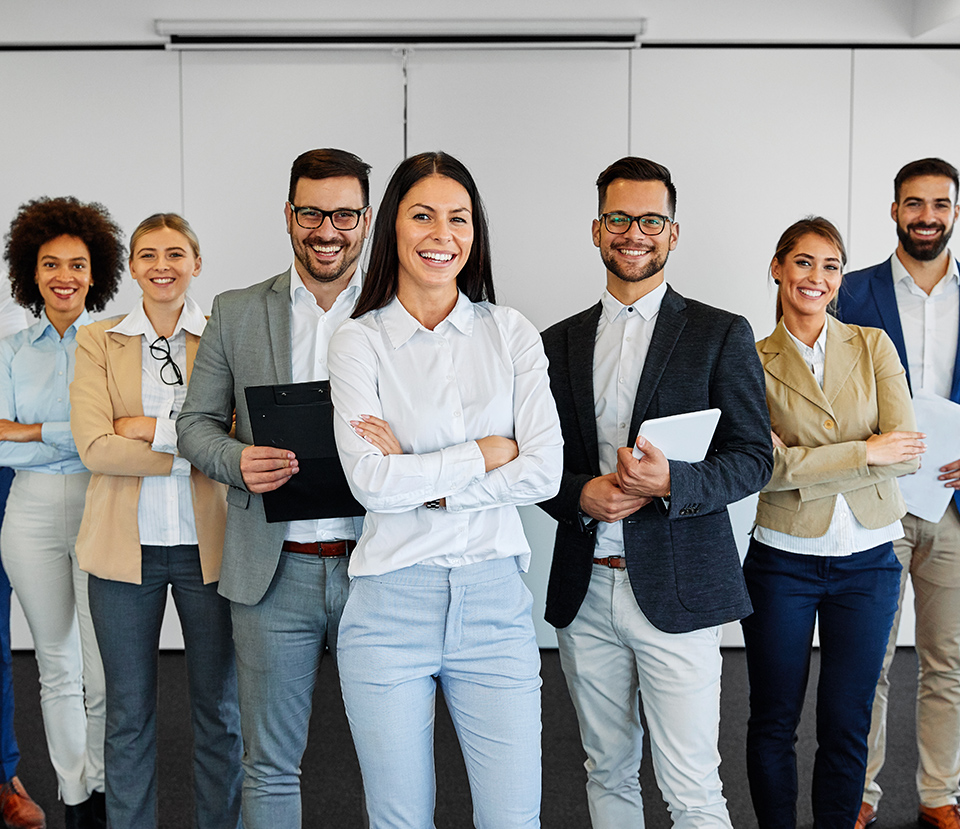 Back-seat Driver: Believe it or not, California driving is safer than ever
By Tony Bizjak
[email protected]
When you are out on the road today and the guy in the next lane cuts you off and the slow driver ahead is talking on a cellphone, take a deep breath and wrap your mind around this amazing but true trend:
Driving in California has never been safer.
Traffic safety officials released data last week showing that fatalities dropped last year for the fifth year in a row. Injuries are expected to be down as well.
But the real story is in fatality rates per miles traveled. Those have been dropping consistently for many decades and hit all-time lows in 2009. Safety officials expect them to be down more when 2010 data arrive.
Read more: http://www.sacbee.com/2011/07/25/3791616/back-seat-driver-believe-it-or.html#ixzz1T8KLxJBS
Whatever the reasons, everyone needs to be protected when out on the roads. we are here to shop multiple insurance companies to find your the lowest rates and the best coverage for your personal situation. Just give us a call or complete our online auto quote form today! (800) 807-6871