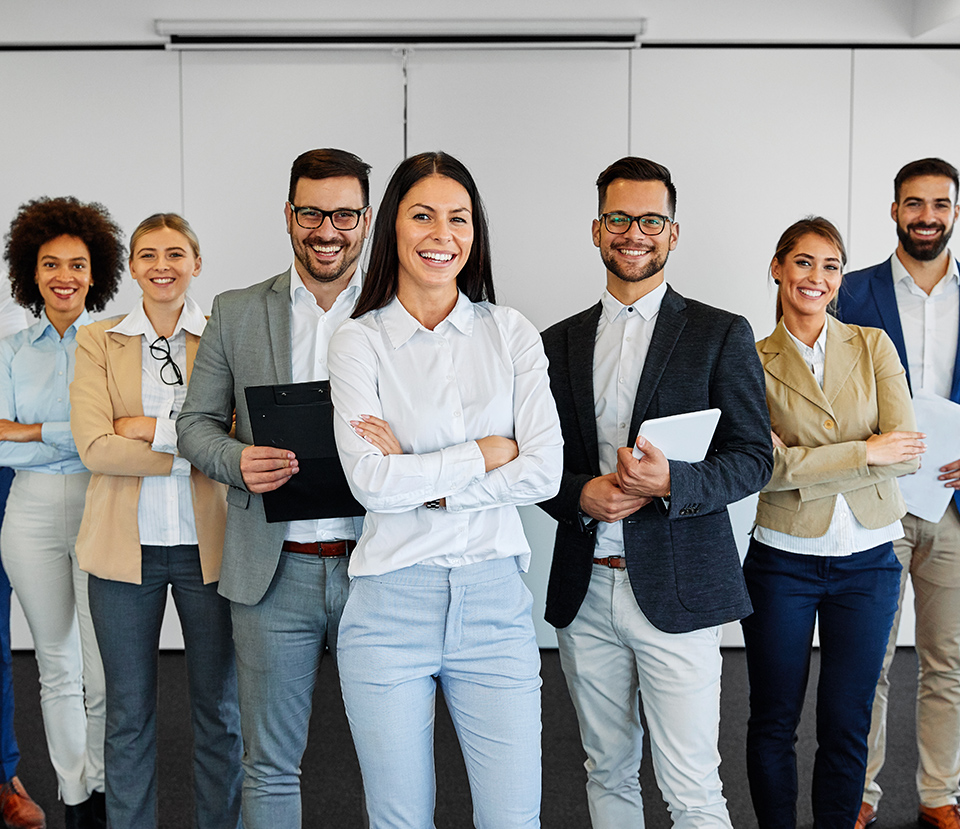 Are You Renting Out Your Home on Airbnb? Make Sure You Have The Proper Coverage
With Sacramento's rapidly increasing rental prices you may have thought about offering your home for short term rental. Airbnb and Vrbo can be great platforms to offer your home to possible renters.
However, you may not have considered whether your homeowner's insurance policy or personal umbrella insurance covers short term rentals. The issue is most homeowner's and personal umbrella policies carry a "business pursuits exclusion".
Meaning if you rent out your home for profit for any amount of time, a claim involving business activity can be denied.
What about Airbnb's Liability Coverage?
You may have heard of Airbnb's $1 million liability coverage. While this coverage is a nice gesture, it is secondary coverage. Meaning you would first have to push the claim through your own policy before working with Airbnb.
However, since most renters and homeowners policies cover personal liability. Your claim may be denied as vacation rentals are classified as "business activity".
How Do I Get Covered For Vacation Rentals?
Since renting your home on a short term basis is classified as "business activity", the simplest way to get insured is through a business policy. With a business policy, your property is insured while you stay there, friends, relatives, or paying guests.
Depending on where your property is located, it may also be in your best interest to consider purchasing coverage for natural disasters. In the Sacramento region, homes can be prone to Flooding or Earthquakes. It is wise to invest in proper coverage in case an earthquake, flood or other natural disasters were to occur.
For maximum coverage on your property and your business liability, it is best to incorporate. Incorporating your short term rental can drastically lower your liability should an incident occur. You can have your rental under a standard business policy and have the named insured as an individual, partnership, LLC, Corp, or Trust.
How I Get The Best Coverage?
The next step to ensuring you have the best short term rental insurance is calling your local Sacramento insurance agents for a quote at 800-807-6871.





Or Click the Button Below For a Quote Online.










We at Cliff Cottam have provided insurance services for individuals and business clients since 2004. We value you as our customer and will not settle for anything less than superior service.








We are an independent agency, which means that we represent numerous insurance companies such as Mercury, Progressive, Travelers, The Hartford, and Safeco. Because we can select from different providers, our agents can find the best insurance policies at competitive rates and are able to tailor to your specific needs.





Sources: LearnAirbnb Vrbo Airbnb NYtimes