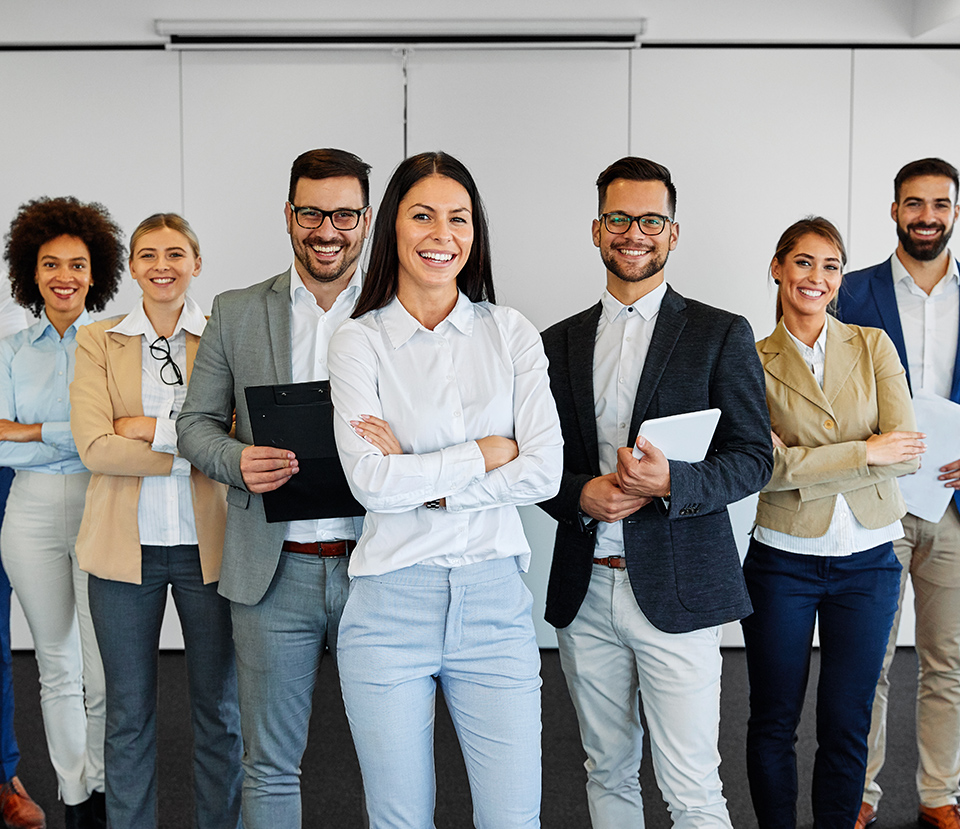 Are You Getting Married? Read About How to Protect Your Big Day Here.
You may be feeling overwhelmed planning all of the events for your wedding.
Sampling cakes from bakeries.
Choosing playlists from the latest music.
And sending out invites to your closest friends and family.
A one-day event can transform into thousands of dollars and months of planning.




Knowing the amount of money and hours you put into making this day special, shouldn't you do all you can to protect it?
Of course.
And the best way to protect it is to know what usually goes wrong.



Top Wedding Claims




A look at the past five years of wedding claims data shows that the top 3 claims include:
Bankrupt venues

Injury or illness

Disruptive weather
All 3 of these share one thing in common.
They are all very hard to predict.
Because they are so difficult to predict, the best solution lies in protection.
Well….how do you protect yourself against the unpredictable?
Wedding and Event Insurance
By using wedding and event insurance you can protect your big day against unwanted surprises.
If your vendor goes out of business without warning or does not show up, wedding insurance covers lost deposits as well as the expenses of finding a new vendor.
If you have to cancel or postpone your wedding due to family illnesses or severe weather.
As well as other surprises that may arise such as military deployment, property damage, and damaged attire.



Make your wedding day something special you can enjoy by protecting yourself and your investment.

– Call your local Sacramento insurance agents for a quote at 800-807-6871.