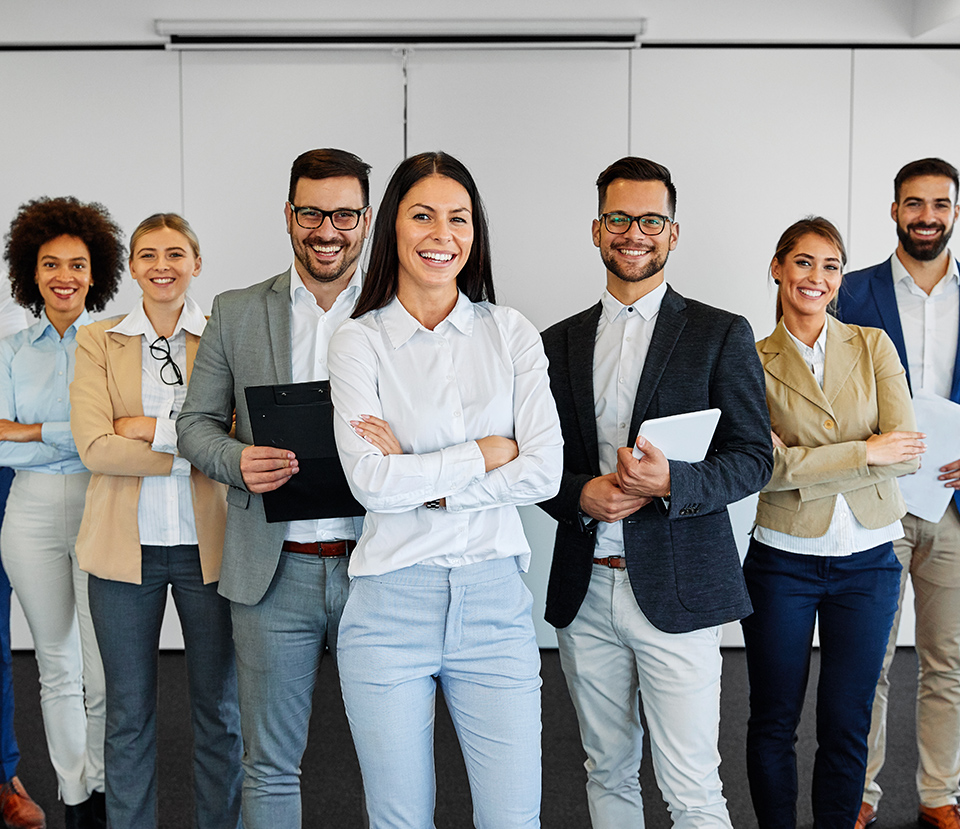 4 Ways to Save Money on Your Auto Insurance Policy
Homeowners are always looking for a way to better manage their finances. For most homeowners, finding a way to save any amount of money off their monthly bills is always welcomed. Fortunately, we have four ways you can reduce the cost of your auto insurance below. These tips are based on factors that affect the rate of insurance you are charged by your auto insurance carrier.
Carpool to Save on Your Car Insurance
One factor insurance companies consider when they are rating a car insurance policy is how far a driver commutes to and from work. People who drive further are at a greater risk of getting into an accident based on statistical information. Fortunately, you can make this research work for you. If you can't reduce how far you drive, then you can reduce how often you drive by carpooling. By partnering with a few friends at work, you can save money on the cost of insuring your car, and you should save on gas.
Did You Get Married? Update Your Auto Insurance Policy
Statistically, married people are more risk averse. In theory, with another person in your life, you have more to live for, so you may take fewer risks. As such, married people are generally charged less for their car insurance. If you have recently wed, then you should update your auto insurance to ensure you are saving money on your policy.
Improve Your Driving Record by Driving Safely
Another significant factor insurance companies consider is your driving record. Of course, the fact that insurance companies consider the way you drive shouldn't be a shocker. The best way to make your driving record work for you is to avoid tickets and drive safely for at least three years. Of course, your goal should be to drive safely every day.
Increase Your Deductibles
Your deductibles are essentially skin in the game for you when it comes to insurance. A deductible is what you agree to pay in case you experience a loss on your auto insurance. If you choose to have a higher deductible, then your car insurance company could lower your monthly premium. Conversely, if you choose to have a smaller deductible, you can expect to pay more each month for your car insurance.
Homeowners who are interested in reducing their monthly costs have at least four new ways to reduce the cost of their auto insurance. You can take advantage of other cost-savings measures by discussing your auto insurance coverage with your licensed insurance agent.
Protect your car for years to come. Call Cliff Cottam Insurance Services at (800) 807-6871 for more information on Sacramento car insurance.